Payday Loans Online
is a hassle-free process with no paperwork.
Belmont, CA Payday

Loan

Lenders
1 local store

from

1 company

located in

Belmont, CA
All Belmont, CA Lenders Offices
by Rating
Office Address

2.00

1 review

California Check Cashing Stores

840 El Camino Real,

Belmont, CA 94002

tel: 650-654-5940
My worst credit experience was with this place. They are just abslutely rude and intolerant and no matter what they say about the leniecy of terms, do not believe - this is the worst place to get cash, I am sure. I will never ever apply to them again. I'd better sell my car and laptop and the rest of the belongings and stop buying food. They will make you really stressed out. ...


about California Check Cashing Stores's office
840 El Camino Real, Belmont, CA 94002
Belmont Residents Debt-to-Income Ratios
Belmont residents have 767 median credit score and the average number of late payments is about 1.2. Below represented DTI (Debt-to-Income) ratios shows how Belmont residents debts stacks up against their income. As of 2020.
Credit Card DTI
2.74%
Mortgage DTI
435.91%
Car Loan DTI
10.40%
Student Loan DTI
18.27%
Belmont Residents Financial Statistics
Below represented statistics is for Belmont, San Mateo County, California. As of 2019.
Median age of Belmont's residents, years
40
Labour force participation rate, %
68.6%
Unemployment rate, %
3.2%
% of residents with no health insurance
2.0%
Median individual income, USD
$75,162
Median household income, USD
$156,052
% of households with income under $35,000
10.7%
% of households with income $35,000 - $75,000
13.9%
% of households with income $75,000 - $100,000
9.6%
% of households with income over $100,000
65.6%
% of households that own their residence
60.8%
Median home value owned by residents, USD
$1,466,010
Median rent cost, USD
$2,342
Some official sources of data we used to build this page: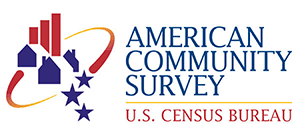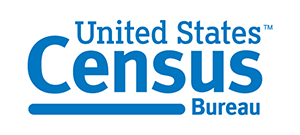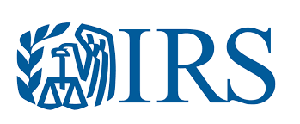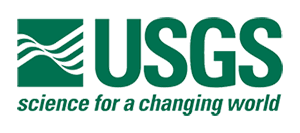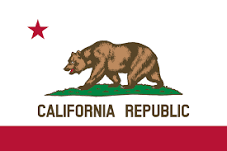 Payday Loans are legal* in California.
1
Local Stores
1
Companies
1
Review
YES
Online Loans