Payday Loans Online
is a hassle-free process with no paperwork.
Colusa, CA Payday

Loan

Lenders
1 local store

from

1 company

located in

Colusa, CA
All Colusa, CA Lenders Offices
by Rating
Office Address

3.00

1 review

433 Market St,

Colusa, CA 95932

tel: 530-458-3512
When I started my first job I had to cut back on all my expenses. I was no longer a student and my parents stopped all the cash infusions... and they were right, for sure. But the thing is that I had to learn hard to save and calculate the expenses and also make sure that I had enough till the next paycheck. For the most part I managed fairly well but I had to apply for a payday loan twice. It was expensive but at that time absolutely necessary. I repaid, not without difficulty but it was the lesson I learned for the rest of my life. ...


about Check Connection's office
433 Market St, Colusa, CA 95932
Colusa Residents Financial Statistics
Below represented statistics is for Colusa, Colusa County, California. As of 2019.
Median age of Colusa's residents, years
36
Labour force participation rate, %
62.9%
Unemployment rate, %
2.8%
% of residents with no health insurance
6.5%
Median individual income, USD
$27,047
Median household income, USD
$51,364
% of households with income under $35,000
34.7%
% of households with income $35,000 - $75,000
35.6%
% of households with income $75,000 - $100,000
13.5%
% of households with income over $100,000
16.1%
% of households that own their residence
56.0%
Median home value owned by residents, USD
$254,948
Median rent cost, USD
$839
Some official sources of data we used to build this page: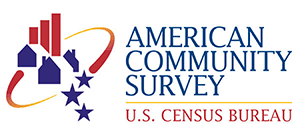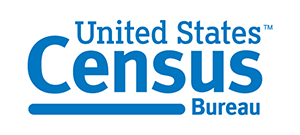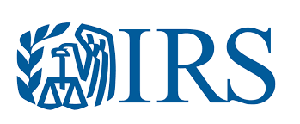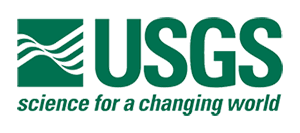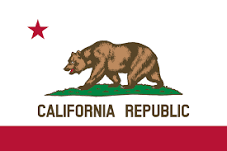 Payday Loans are legal* in California.
1
Local Stores
1
Companies
1
Review
YES
Online Loans