Payday Loans Online
is a hassle-free process with no paperwork.
Littleton, CO Payday

Loan

Lenders
2 local stores

from

2 companies

located in

Littleton, CO
All Littleton, CO Lenders Offices
by Rating
Office Address

5.00

1 review

1500 West Littleton Boulevard,

Littleton, CO 80120

tel: 303-347-1479

3.00

1 review

5066 South Wadsworth Boulevard,

Littleton, CO 80123

tel: 303-979-0178
I hate taking loans, but dealing with payday loans wasn't that bad. They did it fast and didn't ask to fax a pile of documents as it is usually done by other lenders. However, the interest is SO high. It's hard to believe the fact that a lending company can ever charge so much money for the service. ...


about B & R Check Holders's office
5066 South Wadsworth Boulevard, Littleton, CO 80123
My wife Sophie is very industrious and active. When she is not at her regular work, she is always busy with some housework. I try to help her as much as I can but she always puts me on secondary roles assuming that she will do everything better. I love her very much, and I felt like I needed to do something extraordinary for her birthday gift. I wanted her to relax and have a nice rest with me, so that we get far away from our daily routine and problems lying in the sunny beach. The tours that I wanted the most were quite expensive until I found this one opportunity. It was a last-minute deal with great conditions and placement but I needed to pay for everything in cash as soon as possible. A payday loan let me borrow the small cash amount that I lacked for buying the trip tickets. You would not believe how happy Sophie was when she found what her birthday present is this time! I am very thankful to Advance America as I encountered proficiency, incredible speed and client-oriented terms that suited me greatly. ...


about Advance America's office
1500 West Littleton Boulevard, Littleton, CO 80120
Littleton Residents Debt-to-Income Ratios
Littleton residents have 747 median credit score and the average number of late payments is about 2.32. Below represented DTI (Debt-to-Income) ratios shows how Littleton residents debts stacks up against their income. As of 2020.
Credit Card DTI
5.93%
Mortgage DTI
422.81%
Car Loan DTI
25.96%
Student Loan DTI
36.90%
Littleton Residents Financial Statistics
Below represented statistics is for Littleton, Arapahoe County, Colorado. As of 2019.
Median age of Littleton's residents, years
41
Labour force participation rate, %
69.6%
Unemployment rate, %
3.5%
% of residents with no health insurance
5.7%
Median individual income, USD
$40,585
Median household income, USD
$76,015
% of households with income under $35,000
20.7%
% of households with income $35,000 - $75,000
28.7%
% of households with income $75,000 - $100,000
12.8%
% of households with income over $100,000
37.8%
% of households that own their residence
60.3%
Median home value owned by residents, USD
$410,917
Median rent cost, USD
$1,286
Some official sources of data we used to build this page: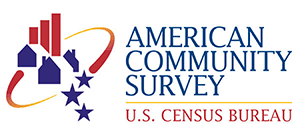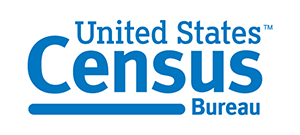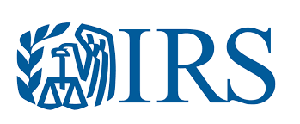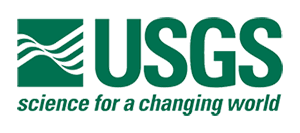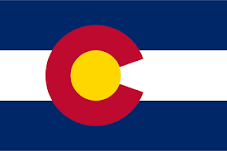 Payday Loans are legal* in Colorado.
2
Local Stores
2
Companies
2
Reviews
YES
Online Loans