Payday Loans Online
is a hassle-free process with no paperwork.
Antioch, IL Payday

Loan

Lenders
1 local store

from

1 company

located in

Antioch, IL
All Antioch, IL Lenders Offices
by Rating
Office Address

4.00

2 reviews

656 Route 173,

Antioch, IL 60002

tel: 847-838-0127
I'm done dealing with bank loans. I can't think of anything that tiresome and time consuming as a loan application in banks. I decided to give payday loans a try. And like it! It is extremely easy. The application was done in less than 15 minutes and the money was on my account on the next day. Surely, they charge certain fees but, as to me, that can't beat the convenience of the service. ...


about Advance America's office
656 Route 173, Antioch, IL 60002
I have used payday loans service several times and on the whole I always stayed pleased with the terms and etc. However I'd like to emphasize the exclusive good service provided by Advanced America. It's the easiest way of getting cash fast and without any delays or problems. I got 1000$ to pay for urgent house repair works. The money arrived at my account really fast which was a great bonus for me considering the severity of my problems. ...


about Advance America's office
656 Route 173, Antioch, IL 60002
Antioch Residents Debt-to-Income Ratios
Antioch residents have 721 median credit score and the average number of late payments is about 2.23. Below represented DTI (Debt-to-Income) ratios shows how Antioch residents debts stacks up against their income. As of 2020.
Credit Card DTI
4.27%
Mortgage DTI
221.86%
Car Loan DTI
22.61%
Student Loan DTI
33.49%
Antioch Residents Financial Statistics
Below represented statistics is for Antioch, Lake County, Illinois. As of 2019.
Median age of Antioch's residents, years
39
Labour force participation rate, %
70.1%
Unemployment rate, %
3.2%
% of residents with no health insurance
2.6%
Median individual income, USD
$40,632
Median household income, USD
$96,069
% of households with income under $35,000
15.2%
% of households with income $35,000 - $75,000
23.5%
% of households with income $75,000 - $100,000
13.9%
% of households with income over $100,000
47.4%
% of households that own their residence
75.1%
Median home value owned by residents, USD
$220,517
Median rent cost, USD
$1,003
Some official sources of data we used to build this page: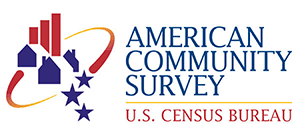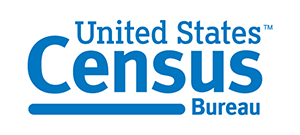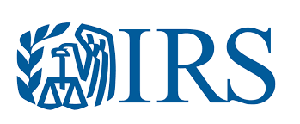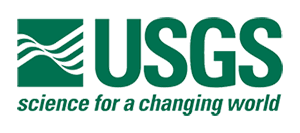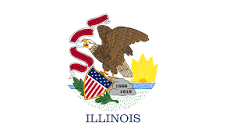 Payday Loans are legal* in Illinois.
1
Local Stores
1
Companies
2
Reviews
YES
Online Loans