Payday Loans Online
is a hassle-free process with no paperwork.
Hastings, MI Payday

Loan

Lenders
1 local store

from

1 company

located in

Hastings, MI
Lender

5.00

1

review
All Hastings, MI Lenders Offices
by Rating
Office Address

5.00

1 review

1450 W M 43 Hwy Ste 5,

Hastings, MI 49058

tel: 269-945-5986
The range of services of the company is more than excellent. About a year ago I was rather skeptical towards short time loans but I was mistaken as it really works. Today I want to say "thank you" to the company… because they helped me to find the way out and to solve all the issues that I faced. I had a lot of expenses and a $600 bill couldn't wait any longer I had to pay it back urgently and … is the only company that trusted me and transferred me the payday loan in 24 hours. I can't find proper words to describe the feeling of relieve that i felt when I got the money I needed. I belong to the category of self-organized and responsible people and the payday loan helped me not to fail to pay the bill on time and in such a way I saved my reputation and self-esteem. Thank you for everything that you did for me. ...


about Cash Store's office
1450 W M 43 Hwy Ste 5, Hastings, MI 49058
Hastings Residents Financial Statistics
Below represented statistics is for Hastings, Barry County, Michigan. As of 2019.
Median age of Hastings's residents, years
35
Labour force participation rate, %
69.0%
Unemployment rate, %
7.0%
% of residents with no health insurance
4.4%
Median individual income, USD
$29,564
Median household income, USD
$55,747
% of households with income under $35,000
30.0%
% of households with income $35,000 - $75,000
37.7%
% of households with income $75,000 - $100,000
14.3%
% of households with income over $100,000
18.0%
% of households that own their residence
67.9%
Median home value owned by residents, USD
$111,663
Median rent cost, USD
$921
Some official sources of data we used to build this page: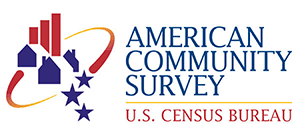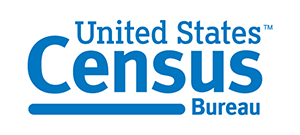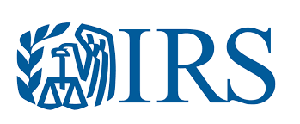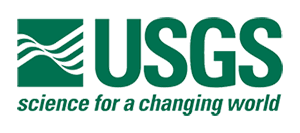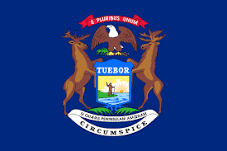 Payday Loans are legal* in Michigan.
1
Local Stores
1
Companies
1
Review
YES
Online Loans