Payday Loans Online
is a hassle-free process with no paperwork.
Alliance, NE Payday

Loan

Lenders
1 local store

from

1 company

located in

Alliance, NE
Lender

2.00

1

review
All Alliance, NE Lenders Offices
by Rating
Office Address

2.00

1 review

1008 W 3rd Ste #E,

Alliance, NE 69301

tel: 308-762-3900
I wish I could say something good about the company but my experience was not so nice. I had to apply for a payday loan because I needed my laptop to be repaired fast and I had no cash saved. I don't want to say that they are indecent or what but the rates are really too high… I mean this was a good lesson – I try to save some bucks from my paycheck as I realized what it means to give such amount of cash just because they bothered to borrow you money. Hard to imagine the trouble should I delayed the repayment… my advice is to try to save and spend reasonably and better not apply unless it is an urgent situation. ...


about Direct Check's office
1008 W 3rd Ste #E, Alliance, NE 69301
Alliance Residents Financial Statistics
Below represented statistics is for Alliance, Box Butte County, Nebraska. As of 2019.
Median age of Alliance's residents, years
38
Labour force participation rate, %
65.3%
Unemployment rate, %
5.9%
% of residents with no health insurance
7.0%
Median individual income, USD
$30,738
Median household income, USD
$48,805
% of households with income under $35,000
33.5%
% of households with income $35,000 - $75,000
32.7%
% of households with income $75,000 - $100,000
17.0%
% of households with income over $100,000
16.8%
% of households that own their residence
63.8%
Median home value owned by residents, USD
$108,387
Median rent cost, USD
$664
Some official sources of data we used to build this page: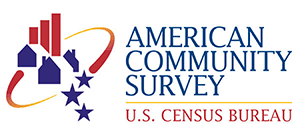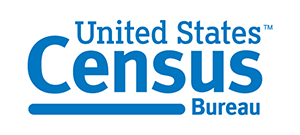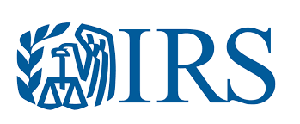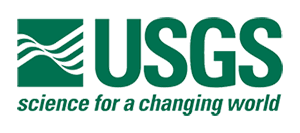 Payday Loans are legal* in Nebraska.
1
Local Stores
1
Companies
1
Review
YES
Online Loans