Payday Loans Online
is a hassle-free process with no paperwork.
Chadron, NE Payday

Loan

Lenders
1 local store

from

1 company

located in

Chadron, NE
Lender

4.00

1

review
All Chadron, NE Lenders Offices
by Rating
Office Address

4.00

1 review

408 W 3rd St.,

Chadron, NE 69337

tel: 308-432-2735
It was the time of thanksgiving and I always used to go to my mom's house for thanksgiving. I had never visited her without a gift and although every time she used to say that it was not required. But this time I was really out of money in my account and wasn't possibly in the condition to buy a gift for her. I felt like I should miss this thanksgiving and rather give her an excuse for having a tight schedule. But then a colleague of mine suggested me to opt for a payday loan. I first ignored but then again thought for a moment and gave it a chance. I was so satisfied and that feeling of being with my mom on thanksgiving cannot be explained in anyway. Thank you guys...!!!!! ...


about Direct Check's office
408 W 3rd St., Chadron, NE 69337
Chadron Residents Financial Statistics
Below represented statistics is for Chadron, Dawes County, Nebraska. As of 2019.
Median age of Chadron's residents, years
28
Labour force participation rate, %
66.7%
Unemployment rate, %
2.9%
% of residents with no health insurance
7.8%
Median individual income, USD
$20,288
Median household income, USD
$47,288
% of households with income under $35,000
33.4%
% of households with income $35,000 - $75,000
39.5%
% of households with income $75,000 - $100,000
15.7%
% of households with income over $100,000
11.3%
% of households that own their residence
54.0%
Median home value owned by residents, USD
$127,877
Median rent cost, USD
$728
Some official sources of data we used to build this page: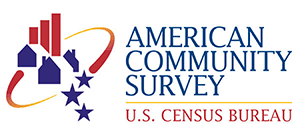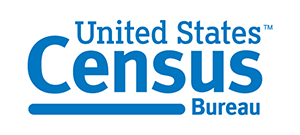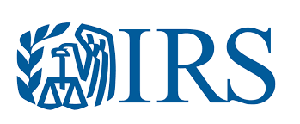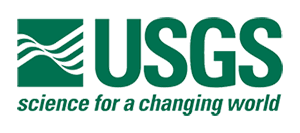 Payday Loans are legal* in Nebraska.
1
Local Stores
1
Companies
1
Review
YES
Online Loans