Payday Loans Online
is a hassle-free process with no paperwork.
*
* No affiliation with any of the companies listed on the page.
Clovis, NM Payday

Loans

Lenders
1 local store

from

1 company

located in

Clovis, NM
Lender

3.90

71

review
All Clovis, NM Lenders Offices
by Rating
* No affiliation with any of the companies listed on the page.
Office Address

3.90

71 review

tel: 575-742-0096
I have a rather controversial attitude to payday loans. On the plus side, it is the fastest way to get money without messing up with documents or worrying about a bad credit history. But the downside is that the repayment sum can grow a way higher than the sum you got initially for a loan. That is a tricky moment actually. Anyway, you should be attentive and careful when deciding the loan amount you want considering also your future ability to pay it back without delays. ...


about Fast Bucks's office
2020 N Prince St, Clovis, NM 88101
Two things shocked me when dealing with payday loans. The first is the speed of loan processing and money transfer and the second is high interest rates. The first aspect is surely advantageous but the second one almost eliminates all the benefits. You gat the money fast but in 2 weeks you are to cover the interest rates which is indeed an unpleasant issue to tackle with. I will think twice before taking a cash advance next time. ...


about Cash Store's office
3900 N Prince St Ste C, Clovis, NM 88101
Clovis Residents Debt-to-Income Ratios
Clovis residents have 652 median credit score and the average number of late payments is about 4.25. Below represented DTI (Debt-to-Income) ratios shows how Clovis residents debts stacks up against their income. As of 2020.
Credit Card DTI
6.50%
Mortgage DTI
381.40%
Car Loan DTI
54.81%
Student Loan DTI
49.09%
Clovis Residents Financial Statistics
Below represented statistics is for Clovis, Curry County, New Mexico. As of 2019.
Median age of Clovis's residents, years
31
Labour force participation rate, %
62.8%
Unemployment rate, %
7.2%
% of residents with no health insurance
10.6%
Median individual income, USD
$23,954
Median household income, USD
$43,111
% of households with income under $35,000
41.7%
% of households with income $35,000 - $75,000
33.8%
% of households with income $75,000 - $100,000
11.4%
% of households with income over $100,000
12.9%
% of households that own their residence
55.4%
Median home value owned by residents, USD
$126,438
Median rent cost, USD
$822
Some official sources of data we used to build this page: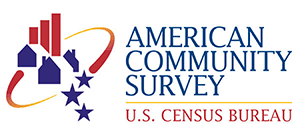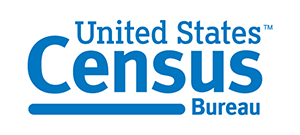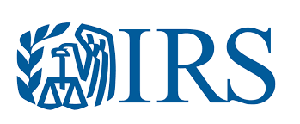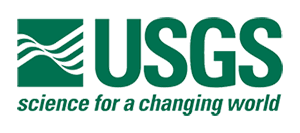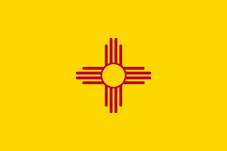 Payday Loans are illegal* in New Mexico.
1
Local Stores
1
Companies
71
Review
NO
Online Loans