Payday Loans Online
is a hassle-free process with no paperwork.
*
* No affiliation with any of the companies listed on the page.
Farmington, NM Payday

Loans

Lenders
1 local store

from

1 company

located in

Farmington, NM
Lender

3.30

11

review
All Farmington, NM Lenders Offices
by Rating
* No affiliation with any of the companies listed on the page.
Office Address

3.30

11 review

tel: 505-324-9700
Payday loans are not the best way to solve debt problems. And you know why? Actually, it is very simple, payday loans are expensive! For every $100 you get, you are supposed to repay not less than $135 or something like that, which means that next month you will have to spend more and most probably you will fall short on cash again. So, I can't consider a payday loan as a great financial solution. It can only save people in really urgent situations that might result in even tougher position if not resolved quickly with the help of a cash advance, for example. ...


about American Cash Loans's office
738 W Main St., Farmington, NM 87401
Last time I checked payday loans were the fastest loans able to issue a cash loan in several hours. The option is perfect for circumstances when bills payments cannot be delayed or when one needs a particular sum urgently, like instantly. That's how I see Allied Cash Advance, that is what it is factually. Simple and quick application, instant approval, safe loan money deposit and simple repayment process are the factors that make payday loans so helpful. There is only one drawback in this service. Yeah, high interest rates. ...


about Allied Cash Advance's office
2833 E Main St, Farmington, NM 87402
I had bought a flat and it was that time of the month in which I was supposed to pay the installment. Due to some domestic urgency I had spent almost all of my money. I was finding ways through which I could avoid the penalty. A friend of mine then suggested me to go in for payday loans. I was kind of insecure about the idea of taking up a payday loan but then I called First Payday Loans and they explained me everything in detail which was quite satisfactory. I took the loan and paid back all of it with the interest on my payday and avoided the hefty penalty charges. ...


about First Payday Loans's office
658 W. Main Street, Farmington, NM 87401
Farmington Residents Debt-to-Income Ratios
Farmington residents have 657 median credit score and the average number of late payments is about 5.16. Below represented DTI (Debt-to-Income) ratios shows how Farmington residents debts stacks up against their income. As of 2020.
Credit Card DTI
5.31%
Mortgage DTI
340.17%
Car Loan DTI
43.29%
Student Loan DTI
30.01%
Farmington Residents Financial Statistics
Below represented statistics is for Farmington, San Juan County, New Mexico. As of 2019.
Median age of Farmington's residents, years
33
Labour force participation rate, %
60.3%
Unemployment rate, %
6.5%
% of residents with no health insurance
11.5%
Median individual income, USD
$27,692
Median household income, USD
$54,480
% of households with income under $35,000
30.9%
% of households with income $35,000 - $75,000
33.6%
% of households with income $75,000 - $100,000
12.9%
% of households with income over $100,000
22.5%
% of households that own their residence
63.8%
Median home value owned by residents, USD
$183,853
Median rent cost, USD
$868
Some official sources of data we used to build this page: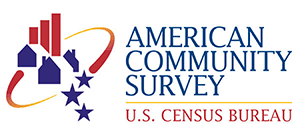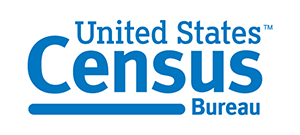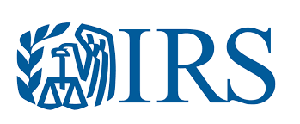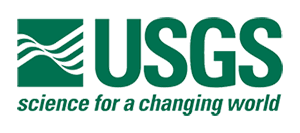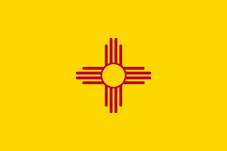 Payday Loans are illegal* in New Mexico.
1
Local Stores
1
Companies
11
Review
NO
Online Loans