Payday Loans Online
is a hassle-free process with no paperwork.
Winner, SD Payday

Loan

Lenders
1 local store

from

1 company

located in

Winner, SD
Lender

4.00

2

reviews
All Winner, SD Lenders Offices
by Rating
Office Address

4.00

2 reviews

142 E 2nd St,

Winner, SD 57580

tel: 605-842-0286
My experience with this place was short-lived, and to tell the truth, I am glad about it. Even thought padyay loans seem to be all so convenient - they are also unhumanly expensive and it took me a much longer to repay than I initially planned (let alone that I repaid more). I am sure they are able to save from urgent cash shortfall but it is better not to rely on payday loans too much. ...


about Direct Check's office
142 E 2nd St, Winner, SD 57580
I have always been jealous about the students who get their studies paid by their parent – they have so easier lives, really. I have to pay for mine all by myself. For the main part it is all right, in fact but still, there is always a strain and you simply cannot buy whatever you like and go wherever you want… The worst part was when you balance is outstanding and they say that they will not register me until I pay. This is really a complication when your paycheck is not supposed to be until next week... Luckily, I have a very good friend and he has been in such a situation several times and his advice was pretty simple – go and get a payday loan. I have never tried this option and was a bit suspicious but I really had little time left and so I applied. I was contacted by an agent and was able to get the required amount of money in a quarter of an hour. It was brilliant, I managed to pay in time and when my paycheck arrived, I could easily return the loan. It was very convenient. Thanks a lot. ...


about Direct Check's office
142 E 2nd St, Winner, SD 57580
Winner Residents Financial Statistics
Below represented statistics is for Winner, Tripp County, South Dakota. As of 2019.
Median age of Winner's residents, years
49
Labour force participation rate, %
65.9%
Unemployment rate, %
2.9%
% of residents with no health insurance
8.0%
Median individual income, USD
$29,191
Median household income, USD
$57,752
% of households with income under $35,000
34.0%
% of households with income $35,000 - $75,000
39.8%
% of households with income $75,000 - $100,000
12.7%
% of households with income over $100,000
13.6%
% of households that own their residence
73.6%
Median home value owned by residents, USD
$94,642
Median rent cost, USD
$582
Some official sources of data we used to build this page: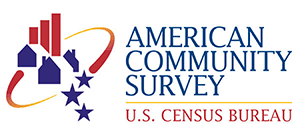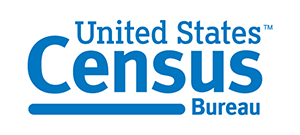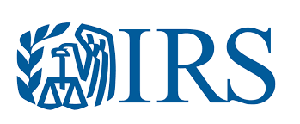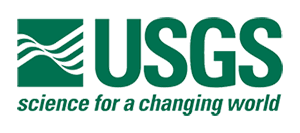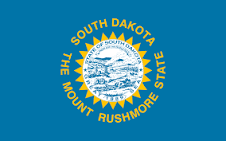 Payday Loans are legal* in South Dakota.
1
Local Stores
1
Companies
2
Reviews
YES
Online Loans