Payday Loans Online
is a hassle-free process with no paperwork.
Decatur, AL Payday

Loans

Lenders
5 local stores

from

5 companies

located in

Decatur, AL
All Decatur, AL Lenders Offices
by Rating
Office Address

5.00

175 reviews

tel: 256-301-0052

4.90

327 reviews

1820 6th Avenue SE Ste. 10,

Decatur, AL 35601

show on map

tel: 256-353-7577

4.00

5 reviews

1000 Beltline Hwy, Suite N,

Decatur, AL 35601

show on map

permanently closed

3.70

3 reviews

tel: 256-341-0566

3.50

24 reviews

tel: 256-274-8166
Near By Cities

by Office Count
3 CFPB Complaints in Decatur
There were 3 CFPB complaints in Decatur since Sep 2014.
Complaints over Years
Top 2 Companies
Cash Express: 2
Advance America: 1
Top 2 Complaints Issues
Can't stop charges to bank account: 2
False statements or representation: 1

about Advance America's office
1622 Beltline Rd., SW, Decatur, AL 35601

about Advance America's office
1622 Beltline Rd., SW, Decatur, AL 35601

about Advance America's office
1622 Beltline Rd., SW, Decatur, AL 35601
This is an outstanding lender that provides great financial services at a professional level and with strong moral. All my friends have dealt with payday loans using the services of this company, and none of them remained unhappy. Actually, it was one of my friends who recommended this lender to me. I think it is the quickest lending option ever. If it were not for high interest rates, I would refer to the 1st Franklin Financial Corporation more often. ...


about 1st Franklin Financial Corporation's office
2218 6th Avenue SE, Decatur, AL 35601
I would recommend this cash advance company to any person who is in need for quick cash but is still hesitating what to do about it. I want to share my own experience. It happened so that I was in urgent need for cash but felt too embarrassed to bother my friends or relatives – you know how it feels to ask for money. So I saw this ad on the Net and decided to find out more information about these loans. I learned that all they promised in the ad was true. Moreover, the fee you pay for their service is the lowest one I have found. At first I was very suspicious, as it was hard to believe someone you don't even know can give you a way out of trouble. However I never regretted taking a payday loan from them, as it was just what I extremely needed at that moment. It was as simple as counting to three – no formalities, no need to wait – nothing of that stuff. Only nice impressions. Next time I hear someone say that nowadays you cannot trust anyone, I'll disagree completely. There is always a way out of trouble, and in case you need fast cash just dial their number and you won't be mistaken. Ah, and one more thing to mention. This company does not check one's credit history. I've got to confess I had some delays in paying off my previous loan, but I still got approved with this one. ...


about Payday Advance's office
1029 6th Avenue Southeast, Decatur, AL 35601
Decatur Residents Debt-to-Income Ratios
Decatur residents have 659 median credit score and the average number of late payments is about 4.14. Below represented DTI (Debt-to-Income) ratios shows how Decatur residents debts stacks up against their income. As of 2020.
Credit Card DTI
5.49%
Mortgage DTI
261.01%
Car Loan DTI
36.63%
Student Loan DTI
53.31%
Decatur Residents Financial Statistics
Below represented statistics is for Decatur, Morgan County, Alabama. As of 2019.
Median age of Decatur's residents, years
39
Labour force participation rate, %
57.8%
Unemployment rate, %
5.7%
% of residents with no health insurance
10.8%
Median individual income, USD
$26,591
Median household income, USD
$48,429
% of households with income under $35,000
39.0%
% of households with income $35,000 - $75,000
31.0%
% of households with income $75,000 - $100,000
11.8%
% of households with income over $100,000
18.2%
% of households that own their residence
63.6%
Median home value owned by residents, USD
$134,289
Median rent cost, USD
$655
Some official sources of data we used to build this page: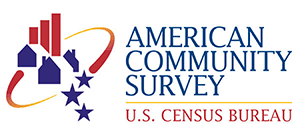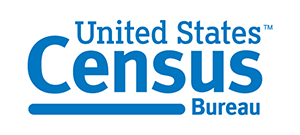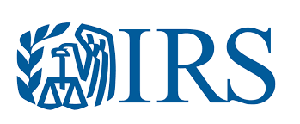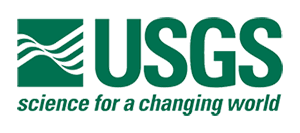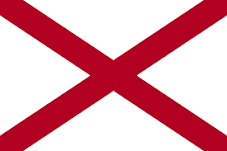 Payday Loans are legal* in Alabama.
5
Local Stores
5
Companies
534
Reviews
YES
Online Loans