Payday Loans Online
is a hassle-free process with no paperwork.
Selma, AL Payday

Loan

Lenders
6 local stores

from

4 companies

located in

Selma, AL
All Selma, AL Lenders Offices
by Rating
Office Address

4.90

171 review

tel: 334-877-4409

4.90

22 reviews

1307 E. Highland Avenue, Ste. 205,

Selma, AL 36703

show on map

tel: 334-875-8315

4.70

3 reviews

tel: 334-875-6008

4.50

24 reviews

tel: 334-872-2240

4.00

4 reviews

tel: 334-877-4244

0.00

0 reviews

2414 Kimble Rd. Ste F,

Selma, AL
Last October I went for a visit my old schoolmate who lives in the state of Washington and we spent really great time. I appreciate all the hospitality I got at my friend's place and when last week he was coming to stay with me, I wanted to be no less so. However, at the moment I was a little low on cash as my car broke and I had to give most of my savings to get it fixed. I wanted to show my friend all the great places and try my favorite cuisine and I didn't want to feel sort of limited in anything. So, I went to Quik Lend and applied for a loan. I got a call in some ten minutes from an agent who explained me the terms again and I got my cash the next day on my account right before I came to meet my friend. We spent great several days and had a lot of fun. I doubt that I could feel that relaxed, if I had to trouble about how much cash was left. So, I wanted to say thanks, I really appreciate it. ...


about Approved Cash's office
1306 Highland Avenue, Selma, AL 36703
Selma Residents Debt-to-Income Ratios
Selma residents have 589 median credit score and the average number of late payments is about 6.47. Below represented DTI (Debt-to-Income) ratios shows how Selma residents debts stacks up against their income. As of 2020.
Credit Card DTI
5.24%
Mortgage DTI
195.35%
Car Loan DTI
43.82%
Student Loan DTI
55.38%
Selma Residents Financial Statistics
Below represented statistics is for Selma, Dallas County, Alabama. As of 2019.
Median age of Selma's residents, years
37
Labour force participation rate, %
49.2%
Unemployment rate, %
14.6%
% of residents with no health insurance
10.9%
Median individual income, USD
$17,612
Median household income, USD
$27,030
% of households with income under $35,000
60.1%
% of households with income $35,000 - $75,000
22.1%
% of households with income $75,000 - $100,000
9.2%
% of households with income over $100,000
8.7%
% of households that own their residence
45.2%
Median home value owned by residents, USD
$86,710
Median rent cost, USD
$612
Some official sources of data we used to build this page: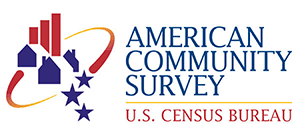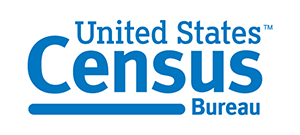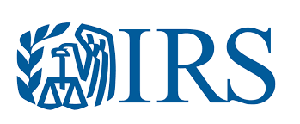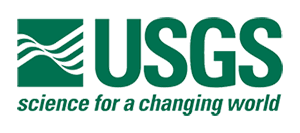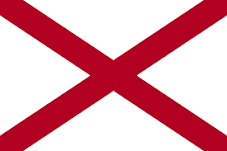 Payday Loans are legal* in Alabama.
6
Local Stores
4
Companies
224
Reviews
YES
Online Loans