Payday Loans Online
is a hassle-free process with no paperwork.
Wilmington, DE Payday

Loans

Lenders
1 local store

from

1 company

located in

Wilmington, DE
Lender

4.90

1k+

reviews
All Wilmington, DE Lenders Offices
by Rating
Office Address

4.90

1162 reviews

tel: 302-993-7945
Near By Cities

by Office Count
4 CFPB Complaints in Wilmington
There were 4 CFPB complaints in Wilmington since Oct 2015.
Complaints over Years
Top 3 Companies
Check 'n Go: 2
Speedy Cash: 1
Ace Cash Express: 1
Top 3 Complaints Issues
Communication tactics: 2
Received a loan you didn't apply for: 1
Took or threatened to take negative or legal action: 1
Me and my wife have recently moved to a new flat, it cost us quite a fortune and we have had to cut back on many things to pay for our own flat. I guess it's easy to understand and most of you face this situation one day. So as I've already mentioned, we have spent all our savings on the purchase and only had a few thousand bucks for food and small things till the next salary. But (as usual when you plan something in detail) because of an unexpected situation, so-to-say a force majeure, we had to give away the last money we had. The reason was that the pipes in the kitchen were broken through and we had to call for a plumbing specialist whose services aren't cheap today. Thus we were left without any money to live on. Fortunately I have recently seen an ad about payday loans. This was our 'ring-buoy'. I'd like to thank the guys for being so fast and providing us the money without wasting our time. Thank you again. ...


about Loan-Till-Payday's office
1935 W 4th Street, Wilmington, DE 19805
Wilmington Residents Debt-to-Income Ratios
Wilmington residents have 684 median credit score and the average number of late payments is about 3.81. Below represented DTI (Debt-to-Income) ratios shows how Wilmington residents debts stacks up against their income. As of 2020.
Credit Card DTI
5.44%
Mortgage DTI
365.16%
Car Loan DTI
28.91%
Student Loan DTI
47.86%
Wilmington Residents Financial Statistics
Below represented statistics is for Wilmington, New Castle County, Delaware. As of 2019.
Median age of Wilmington's residents, years
35
Labour force participation rate, %
61.9%
Unemployment rate, %
8.4%
% of residents with no health insurance
6.3%
Median individual income, USD
$28,553
Median household income, USD
$45,032
% of households with income under $35,000
42.8%
% of households with income $35,000 - $75,000
27.2%
% of households with income $75,000 - $100,000
10.2%
% of households with income over $100,000
19.8%
% of households that own their residence
43.4%
Median home value owned by residents, USD
$164,977
Median rent cost, USD
$1,001
Some official sources of data we used to build this page: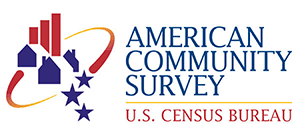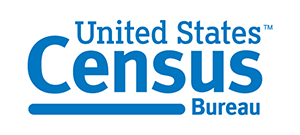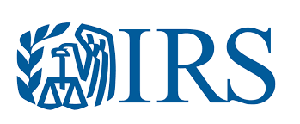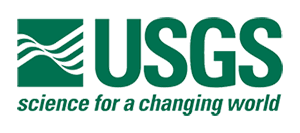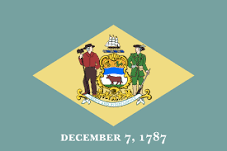 Payday Loans are legal* in Delaware.
1
Local Stores
1
Companies
1162
Reviews
YES
Online Loans