Payday Loans Online
is a hassle-free process with no paperwork.
Idaho Falls, ID Payday

Loans

Lenders
3 local stores

from

2 companies

located in

Idaho Falls, ID
All Idaho Falls, ID Lenders Offices
by Rating
Office Address

5.00

25 reviews

permanently closed

4.90

28 reviews

1425 W Broadway Street,

Idaho Falls, ID 83402

show on map

tel: 208-524-2885

4.80

46 reviews

tel: 208-523-6666
1 CFPB Complaints in Idaho Falls
There were 1 CFPB complaints in Idaho Falls since Feb 2018.
Complaints over Years
Top 1 Companies
Top 1 Complaints Issues

about LendNation's office
1425 W Broadway Street, Idaho Falls, ID 83402

about LendNation's office
1259 E 17th Street, Idaho Falls, ID 83404

about LendNation's office
1425 W Broadway Street, Idaho Falls, ID 83402
I have heard many good things about payday loans form my friends and acquaintances. In tough periods they addressed payday loans service and got the needed money fast. The greatest benefit of these loans is fast approval and money transfer. When I took a loan I still had some concerns in terms of repayment and all that stuff. I didn't believe taking a loan could be that simple. Now I know it is really easy and there's no hidden catch. So, you may feel free to apply for a cash advance online. ...


about EZMONEY Payday Loans's office
551 South Woodruff Avenue, Idaho Falls, ID 83401
I am just a simple person and who suffered the lay off from my previous job. This job taught me to dream high and having been unemployed for a while, I try pretty hard to make ends meet. Recently when I got a new job, I was really in critical situation to arrange my daily expenses that would make my daily commuting easier. Having secured paycheck at the end of the month, I was in serious need of emergency cash. Although I did heard many times about payday loans I was reluctant to apply for one, as I am too worried about my existing debts. However, with the support of my wife I did apply for a payday loan expecting the worst. I was mildly surprised to be replied politely and to our utter surprise after few questions and providing all the true information, I was guided to the nearby branch where I was received with warm gesture by their staff. In addition, we felt the twitch when we left the office in fifteen minutes with all the required cash in our hand. With lower interest rates and swift processing, I think there is no harm to utilize such services when you are in dire need of money. ...


about Check N Loan's office
270 South Woodruff Avenue, Idaho Falls, ID 83401
Idaho Falls Residents Debt-to-Income Ratios
Idaho Falls residents have 709 median credit score and the average number of late payments is about 3.21. Below represented DTI (Debt-to-Income) ratios shows how Idaho Falls residents debts stacks up against their income. As of 2020.
Credit Card DTI
6.15%
Mortgage DTI
324.37%
Car Loan DTI
37.16%
Student Loan DTI
43.53%
Idaho Falls Residents Financial Statistics
Below represented statistics is for Idaho Falls, Bonneville County, Idaho. As of 2019.
Median age of Idaho Falls's residents, years
33
Labour force participation rate, %
63.3%
Unemployment rate, %
3.9%
% of residents with no health insurance
9.3%
Median individual income, USD
$26,177
Median household income, USD
$53,148
% of households with income under $35,000
32.0%
% of households with income $35,000 - $75,000
33.1%
% of households with income $75,000 - $100,000
10.9%
% of households with income over $100,000
23.9%
% of households that own their residence
63.1%
Median home value owned by residents, USD
$164,026
Median rent cost, USD
$776
Some official sources of data we used to build this page: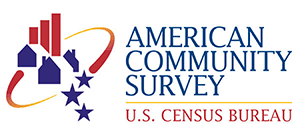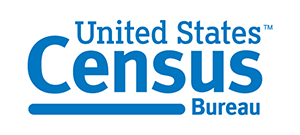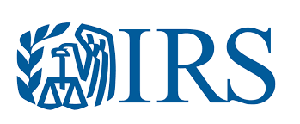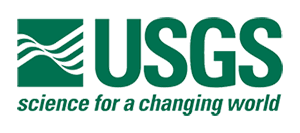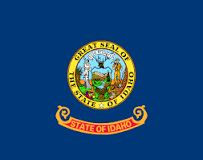 Payday Loans are legal* in Idaho.
3
Local Stores
2
Companies
99
Reviews
YES
Online Loans