Payday Loans Online
is a hassle-free process with no paperwork.
Salina, KS Payday

Loans

Lenders
3 local stores

from

3 companies

located in

Salina, KS
All Salina, KS Lenders Offices
by Rating
Office Address

4.90

110 reviews

1103 W. Crawford St., Ste E,

Salina, KS 67401

show on map

tel: 785-823-2790

4.90

102 reviews

tel: 785-376-0595

4.60

18 reviews

tel: 785-404-6353

722 S Broadway Blvd., Salina, KS 67401

722 S Broadway Blvd., Salina, KS 67401

722 S Broadway Blvd., Salina, KS 67401
One of my first experiences with payday loans was not great. However, I decided to turn to Advance America and this was a right decision. They ahve got the best terms and rates and they are always friedly and nice to me. I want to say thanks and my recommendations. ...


about Advance America's office
2316 Planet Ave, Salina, KS 67401
I'm really serious person not very fond of dealing with credit companies at all. My best choice is to work with the separate people, because they do not demand something for making the deal, which means they do not take my money for nothing. That was the time when I needed some money for my personal business right at the moment; however, I didn't have them. This happens sometimes when you're sure you're ready for everything. Yet it appears to be that you are not ready for what life offers you at the moment. Anyway, I needed money and I didn't want just to go to some unknown credit agency and let them get my costs just for service. All I needed was the financial delay for several days; they'd be filling our papers longer, than I'd be collecting the money to return the loan. That was when I tripped over Loan Max. That was the true miracle for me, the general idea of a credit you can get really fast was fresh and so nice I immediately agreed. And you know what, I'm really satisfied till this very moment. I'll tell you what, go and use this way of credits, it's one of the best options you can ever get. ...


600 S Broadway Blvd, Salina, KS 67401
Salina Residents Debt-to-Income Ratios
Salina residents have 675 median credit score and the average number of late payments is about 3.99. Below represented DTI (Debt-to-Income) ratios shows how Salina residents debts stacks up against their income. As of 2020.
Credit Card DTI
4.21%
Mortgage DTI
213.28%
Car Loan DTI
35.00%
Student Loan DTI
39.80%
Salina Residents Financial Statistics
Below represented statistics is for Salina, Saline County, Kansas. As of 2019.
Median age of Salina's residents, years
37
Labour force participation rate, %
66.0%
Unemployment rate, %
3.4%
% of residents with no health insurance
8.8%
Median individual income, USD
$28,244
Median household income, USD
$50,490
% of households with income under $35,000
34.7%
% of households with income $35,000 - $75,000
34.5%
% of households with income $75,000 - $100,000
12.6%
% of households with income over $100,000
18.0%
% of households that own their residence
63.4%
Median home value owned by residents, USD
$128,584
Median rent cost, USD
$758
Some official sources of data we used to build this page: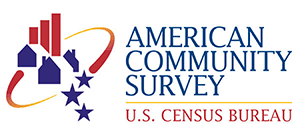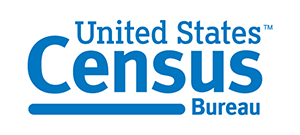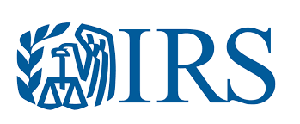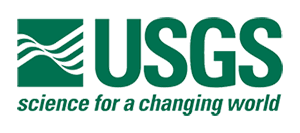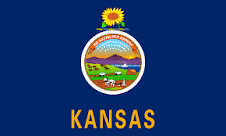 Payday Loans are legal* in Kansas.
3
Local Stores
3
Companies
230
Reviews
YES
Online Loans