Payday Loans Online
is a hassle-free process with no paperwork.
Topeka, KS Payday

Loans

Lenders
9 local stores

from

5 companies

located in

Topeka, KS
All Topeka, KS Lenders Offices
by Rating
Office Address

5.00

147 reviews

tel: 785-229-0959

5.00

7 reviews

tel: 785-271-0000

4.90

100 reviews

2910 SE California Avenue,

Topeka, KS 66605

show on map

tel: 785-266-3434

4.90

94 reviews

tel: 785-267-4220

4.90

70 reviews

tel: 785-229-0965

4.60

89 reviews

tel: 785-266-3777

4.50

21 review

tel: 785-234-6500

4.50

14 reviews

tel: 785-234-4343

3.30

9 reviews

permanently closed
Near By Cities

by Office Count
8 CFPB Complaints in Topeka
There were 8 CFPB complaints in Topeka since May 2014.
Complaints over Years
Top 4 Companies
Speedy Cash: 4
Advance America: 2
Ace Cash Express: 1
LendNation: 1
Top 3 Complaints Issues
Can't stop charges to bank account: 3
Charged fees or interest I didn't expect: 1
Attempts to collect debt not owed: 1

2041 NW Topeka Blvd., Topeka, KS 66608

1700 SW Wanamaker Rd., Topeka, KS 66604

about Ace Cash Express's office
400 Sw 29th St, Topeka, KS 66611
You know how the things generally are when you apply for a loan, not only you have to wait in lines but you also have to bring the whole bundle of papers with you. Sometimes they ask so much information that I wonder, why not take my fingerprints as well?! I mean, the process is so complicated that when you actually get what you need, it seems that it wasn't worth it at all. I have an experience of dealing with other companies but they are not so good. With some there were extra charges and with others you had to wait several hours instead of several minutes to get contacted. I really liked it that here in Action Credit no silly questions were asked and that I didn't have to go into particulars about my miserable case to get some cash. These people know why they provide their services and they do not need to ask anything. It took really little time to call up, fill out an application and get money on my account. I believe, a lot of people agree that payday loans are very useful as things can get tough sometimes. Well, I am glad I borrowed from you. Good luck. ...


about Action Credit's office
1835 Nw Topeka Blvd, Topeka, KS 66608
Topeka Residents Debt-to-Income Ratios
Topeka residents have 675 median credit score and the average number of late payments is about 4.17. Below represented DTI (Debt-to-Income) ratios shows how Topeka residents debts stacks up against their income. As of 2020.
Credit Card DTI
5.26%
Mortgage DTI
212.21%
Car Loan DTI
31.66%
Student Loan DTI
46.55%
Topeka Residents Financial Statistics
Below represented statistics is for Topeka, Shawnee County, Kansas. As of 2019.
Median age of Topeka's residents, years
37
Labour force participation rate, %
63.5%
Unemployment rate, %
4.7%
% of residents with no health insurance
8.3%
Median individual income, USD
$29,319
Median household income, USD
$47,999
% of households with income under $35,000
34.9%
% of households with income $35,000 - $75,000
36.2%
% of households with income $75,000 - $100,000
12.0%
% of households with income over $100,000
17.0%
% of households that own their residence
56.3%
Median home value owned by residents, USD
$102,306
Median rent cost, USD
$816
Some official sources of data we used to build this page: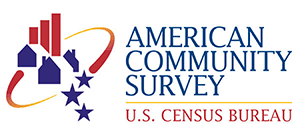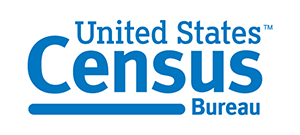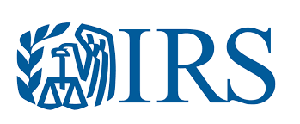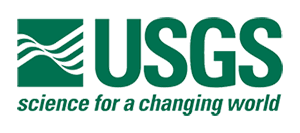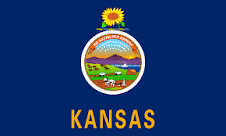 Payday Loans are legal* in Kansas.
9
Local Stores
5
Companies
551
Review
YES
Online Loans