Payday Loans Online
is a hassle-free process with no paperwork.
Covington, KY Payday

Loans

Lenders
3 local stores

from

3 companies

located in

Covington, KY
All Covington, KY Lenders Offices
by Rating
Office Address

5.00

31 review

permanently closed

4.70

44 reviews

permanently closed

3.70

12 reviews

tel: 859-291-2666
Near By Cities

by Office Count
2 CFPB Complaints in Covington
There were 2 CFPB complaints in Covington since Jul 2014.
Complaints over Years
Top 2 Companies
Check 'n Go: 1
CheckSmart: 1
Top 2 Complaints Issues
Taking/threatening an illegal action: 1
Communication tactics: 1

about Check 'n Go's office
401 Scott St., Covington, KY 41011

about Check 'n Go's office
401 Scott St., Covington, KY 41011

about CheckSmart's office
1713 Madison Avenue, Covington, KY 41011
I would like to say that this system is much more useful than anything I have ever come across. I really think that it is the best option ever if you are short of cash and need it really fast. I would prefer the rates to be a bit lower but they arctually are; however, I am not sorry to repay because payday loans really really help me a lot in emergency situations. ...


1561 Madison Ave., Covington, KY 41011
Covington Residents Debt-to-Income Ratios
Covington residents have 629 median credit score and the average number of late payments is about 5.35. Below represented DTI (Debt-to-Income) ratios shows how Covington residents debts stacks up against their income. As of 2020.
Credit Card DTI
4.87%
Mortgage DTI
218.14%
Car Loan DTI
30.99%
Student Loan DTI
50.10%
Covington Residents Financial Statistics
Below represented statistics is for Covington, Kenton County, Kentucky. As of 2019.
Median age of Covington's residents, years
36
Labour force participation rate, %
65.0%
Unemployment rate, %
7.9%
% of residents with no health insurance
8.8%
Median individual income, USD
$25,864
Median household income, USD
$43,437
% of households with income under $35,000
41.6%
% of households with income $35,000 - $75,000
31.6%
% of households with income $75,000 - $100,000
10.8%
% of households with income over $100,000
16.2%
% of households that own their residence
48.8%
Median home value owned by residents, USD
$109,836
Median rent cost, USD
$714
Some official sources of data we used to build this page: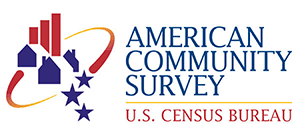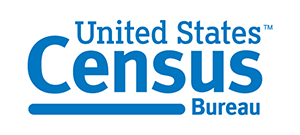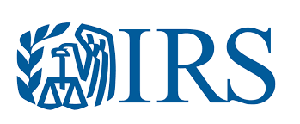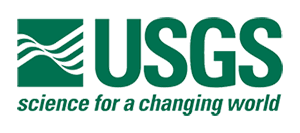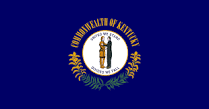 Payday Loans are legal* in Kentucky.
3
Local Stores
3
Companies
87
Reviews
YES
Online Loans