Payday Loans Online
is a hassle-free process with no paperwork.
Flemingsburg, KY Payday

Loans

Lenders
1 local store

from

1 company

located in

Flemingsburg, KY
Lender

5.00

1

review
All Flemingsburg, KY Lenders Offices
by Rating
Office Address

5.00

1 review

tel: 606-845-5313
Near By Cities

by Office Count

about Cash Express's office
128 Clark St, Flemingsburg, KY 41041
I am a happy user of payday loans. I can't say anything bad about this company, working with them is great. You get the help without any hassle related to documents faxing. I was frustrated and didn't know what to do about it until I decided to apply for a cash advance. This experience was amazing. Now I know what to do in tough financial times. ...


about Check Advance's office
55 JB Shannon Drive, Flemingsburg, KY 41041
Flemingsburg Residents Financial Statistics
Below represented statistics is for Flemingsburg, Fleming County, Kentucky. As of 2019.
Median age of Flemingsburg's residents, years
37
Labour force participation rate, %
54.2%
Unemployment rate, %
11.2%
% of residents with no health insurance
3.3%
Median individual income, USD
$16,920
Median household income, USD
$33,774
% of households with income under $35,000
52.2%
% of households with income $35,000 - $75,000
29.8%
% of households with income $75,000 - $100,000
7.5%
% of households with income over $100,000
10.6%
% of households that own their residence
48.0%
Median home value owned by residents, USD
$86,613
Median rent cost, USD
$526
Some official sources of data we used to build this page: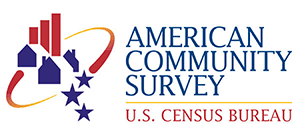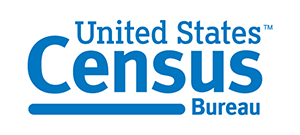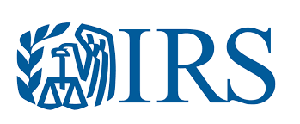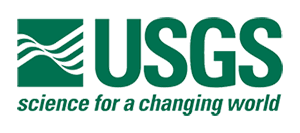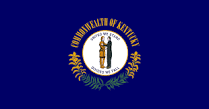 Payday Loans are legal* in Kentucky.
1
Local Stores
1
Companies
1
Review
YES
Online Loans