Payday Loans Online
is a hassle-free process with no paperwork.
Hazard, KY Payday

Loan

Lenders
2 local stores

from

2 companies

located in

Hazard, KY
All Hazard, KY Lenders Offices
by Rating
Office Address

2.00

1 review

Speed Stream Cash Advance

282 Village Ln,

Hazard, KY 41701

tel: 606-487-1105

0.00

0 reviews

34 Daniel Boone Plz Suite 101A,

Hazard, KY 41701
I don't like this lending service. I don't wanna hear anything about "payday loans". Who cares? This is not because of the loan conditions; all of them look quite attractive. But then, how do they offer their service? Well, guys, it's just disgusting! I never complain, but the case how I have been served in this organization should not be unnoticed, I guess. I will not announce the employee's name, but there is one "specialist" in this company who talked to me rudely, refused to answer my questions and did everything like a savage. This organization should pay attention to the staff; otherwise it will lose many clients. That's why now in the era of stress, depression and nervous disorders, the majority of companies use online service. It greatly simplifies the process and creates a positive image. So this is a huge disadvantage for the payday loan program and the company. ...


about Speed Stream Cash Advance's office
282 Village Ln, Hazard, KY 41701
Hazard Residents Financial Statistics
Below represented statistics is for Hazard, Perry County, Kentucky. As of 2019.
Median age of Hazard's residents, years
48
Labour force participation rate, %
45.9%
Unemployment rate, %
10.1%
% of residents with no health insurance
5.1%
Median individual income, USD
$23,237
Median household income, USD
$50,078
% of households with income under $35,000
43.7%
% of households with income $35,000 - $75,000
24.5%
% of households with income $75,000 - $100,000
7.6%
% of households with income over $100,000
24.3%
% of households that own their residence
59.8%
Median home value owned by residents, USD
$123,786
Median rent cost, USD
$655
Some official sources of data we used to build this page: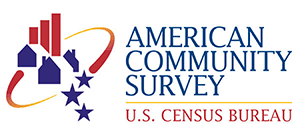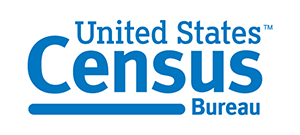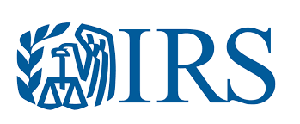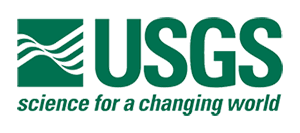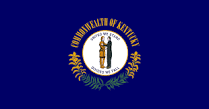 Payday Loans are legal* in Kentucky.
2
Local Stores
2
Companies
1
Review
YES
Online Loans