Payday Loans Online
is a hassle-free process with no paperwork.
Gretna, LA Payday

Loan

Lenders
7 local stores

from

4 companies

located in

Gretna, LA
All Gretna, LA Lenders Offices
by Rating
Office Address

5.00

236 reviews

tel: 504-392-4770

4.90

130 reviews

tel: 504-362-5223

4.10

51 review

tel: 504-393-1802

3.95

25 reviews

tel: 504-393-7266

0.00

0 reviews

0.00

0 reviews

tel: 504-361-1185

0.00

0 reviews

2766 Belle Chasse Hwy,

Gretna, LA 70053

tel: 504-398-0039
Near By Cities

by Office Count

87 Westbank Expy, Gretna, LA 70053
Surely, when I read the advertisement about payday loans I thought it was exactly what I needed. I didn't have enough cash to buy another medicine for my Granny who was starting to feel worse. I couldn't ask my friends and going to a bank was too long and nervous. I applied for Approved Cash Advance and this was a good idea. However, moeny is not borroewed magically and by waving of a wand. There are certain restrictions on the cash amount that can be borrowed but still I think it is a good place to go in case of some emergency problem and I would recommed it. ...


about Approved Cash's office
558 Lapalco Blvd., Gretna, LA 70056
Gretna Residents Debt-to-Income Ratios
Gretna residents have 656 median credit score and the average number of late payments is about 4.96. Below represented DTI (Debt-to-Income) ratios shows how Gretna residents debts stacks up against their income. As of 2020.
Credit Card DTI
5.74%
Mortgage DTI
301.10%
Car Loan DTI
41.02%
Student Loan DTI
52.80%
Gretna Residents Financial Statistics
Below represented statistics is for Gretna, Jefferson County, Louisiana. As of 2019.
Median age of Gretna's residents, years
39
Labour force participation rate, %
59.0%
Unemployment rate, %
7.3%
% of residents with no health insurance
13.7%
Median individual income, USD
$26,003
Median household income, USD
$47,244
% of households with income under $35,000
38.7%
% of households with income $35,000 - $75,000
34.8%
% of households with income $75,000 - $100,000
9.6%
% of households with income over $100,000
16.9%
% of households that own their residence
49.7%
Median home value owned by residents, USD
$174,014
Median rent cost, USD
$883
Some official sources of data we used to build this page: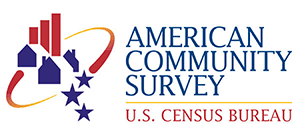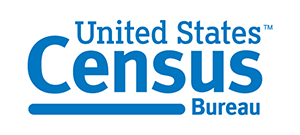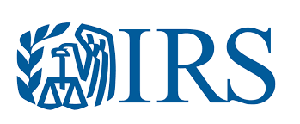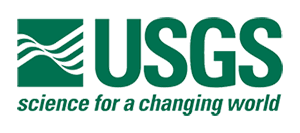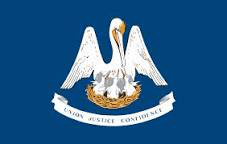 Payday Loans are legal* in Louisiana.
7
Local Stores
4
Companies
442
Reviews
YES
Online Loans