Payday Loans Online
is a hassle-free process with no paperwork.
Lake Charles, LA Payday

Loans

Lenders
4 local stores

from

3 companies

located in

Lake Charles, LA
All Lake Charles, LA Lenders Offices
by Rating
Office Address

4.90

88 reviews

2831 Gerstner Memorial Dr.,

Lake Charles, LA 70601

show on map

tel: 337-477-6085

4.90

57 reviews

tel: 337-474-6412

4.80

59 reviews

tel: 337-436-3323

4.00

3 reviews

permanently closed
Near By Cities

by Office Count
1 CFPB Complaints in Lake Charles
There were 1 CFPB complaints in Lake Charles since Nov 2021.
Complaints over Years
Top 1 Companies
Top 1 Complaints Issues
Can't stop withdrawals from your bank account: 1

about Ace Cash Express's office
1702 Highway 14, Lake Charles, LA 70601

about Advance America's office
2831 Gerstner Memorial Dr., Lake Charles, LA 70601

about Ace Cash Express's office
1702 Highway 14, Lake Charles, LA 70601
This is not a good loan. It was a mistake to take such an expensive loan - it took me 5 months (5!) to repay the loan in full - they have the most expensive and unthinkable rates ever. I am not coming back again - not ever. ...


about Check into Cash's office
2661 Derek Drive, Lake Charles, LA 70607
I would like to say thanks for being here for me and all the other people who have ever applied for a loan to you. My family is pretty ordinary and we are just working people who had to put a lot of effort to get what we have now. I have never had well-off parents or relatives, or any kind of shoulder to rely on and there were situations when life was pretty tough. What I wanted to day that payday loans are a good thing and even if they are considered overpriced, they cannot be banned. I have recently read the article where the latter idea was seriously discussed and I was outraged. I know there are states where payday lending is prohibited and I feel sorry for the residents of these states. These law-makers seem to act in favor of customers but the thing is that they have never appeared in the situation when money is needed urgently and nowhere to get. I can say that the percent of people living from paycheck to paycheck is much higher than they can imagine and for many of them a payday loan often is the only way out to stay from a greater financial trouble. As for me, such loans saved me several times and I am ready to pay the interest because it is nothing compared to the problem I could have had. So, I hope, they won't ban you, good luck and thanks again. ...


about Instant Cash Pay Day Loans's office
3433 Ryan St, Lake Charles, LA 70605
Lake Charles Residents Debt-to-Income Ratios
Lake Charles residents have 663 median credit score and the average number of late payments is about 4.72. Below represented DTI (Debt-to-Income) ratios shows how Lake Charles residents debts stacks up against their income. As of 2020.
Credit Card DTI
6.19%
Mortgage DTI
334.13%
Car Loan DTI
49.84%
Student Loan DTI
41.19%
Lake Charles Residents Financial Statistics
Below represented statistics is for Lake Charles, Calcasieu County, Louisiana. As of 2019.
Median age of Lake Charles's residents, years
36
Labour force participation rate, %
60.3%
Unemployment rate, %
6.2%
% of residents with no health insurance
9.8%
Median individual income, USD
$24,402
Median household income, USD
$42,942
% of households with income under $35,000
43.2%
% of households with income $35,000 - $75,000
29.2%
% of households with income $75,000 - $100,000
9.0%
% of households with income over $100,000
18.7%
% of households that own their residence
52.4%
Median home value owned by residents, USD
$155,745
Median rent cost, USD
$816
Some official sources of data we used to build this page: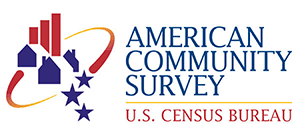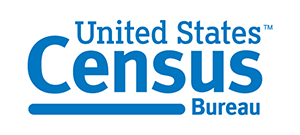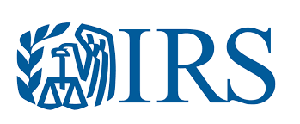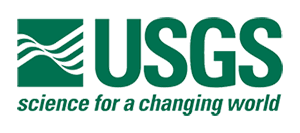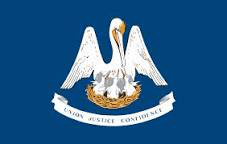 Payday Loans are legal* in Louisiana.
4
Local Stores
3
Companies
207
Reviews
YES
Online Loans