Payday Loans Online
is a hassle-free process with no paperwork.
Brighton, MI Payday

Loan

Lenders
2 local stores

from

2 companies

located in

Brighton, MI
All Brighton, MI Lenders Offices
by Rating
Office Address

5.00

1 review

10049 Grand River Rd, # 900,

Brighton, MI 48116

tel: 810-494-2274

0.00

0 reviews

9290 Lee Road Suite 108,

Brighton, MI
I wish I had more cash but I do not. I wish I spent less on varios stuff like shoes and boots and dresses because I tend to stay on $5 a week till my next paycheck afterwards). But my solution is simple really. I apply for a payday loan and then everything is ok again. I never take an amount that will not be able to repay in time. I find this service pretty useful and cnvenient and I am really grateful that there is such an option. ...


about Cash Rite Now's office
10049 Grand River Rd, # 900, Brighton, MI 48116
Brighton Residents Debt-to-Income Ratios
Brighton residents have 752 median credit score and the average number of late payments is about 2.34. Below represented DTI (Debt-to-Income) ratios shows how Brighton residents debts stacks up against their income. As of 2020.
Credit Card DTI
5.36%
Mortgage DTI
275.26%
Car Loan DTI
18.50%
Student Loan DTI
32.54%
Brighton Residents Financial Statistics
Below represented statistics is for Brighton, Livingston County, Michigan. As of 2019.
Median age of Brighton's residents, years
45
Labour force participation rate, %
61.5%
Unemployment rate, %
2.6%
% of residents with no health insurance
4.1%
Median individual income, USD
$37,735
Median household income, USD
$63,136
% of households with income under $35,000
24.7%
% of households with income $35,000 - $75,000
30.2%
% of households with income $75,000 - $100,000
13.9%
% of households with income over $100,000
31.1%
% of households that own their residence
60.5%
Median home value owned by residents, USD
$214,307
Median rent cost, USD
$1,064
Some official sources of data we used to build this page: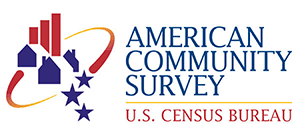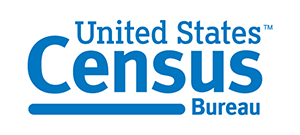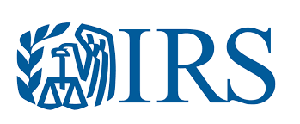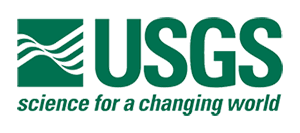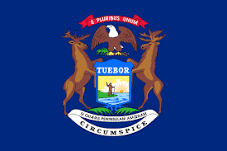 Payday Loans are legal* in Michigan.
2
Local Stores
2
Companies
1
Review
YES
Online Loans