Payday Loans Online
is a hassle-free process with no paperwork.
*
* No affiliation with any of the companies listed on the page.
Fargo, ND Payday

Loans

Lenders
2 local stores

from

1 company

located in

Fargo, ND
All Fargo, ND Lenders Offices
by Rating
* No affiliation with any of the companies listed on the page.
Office Address

4.70

15 reviews

tel: 701-234-0085

4.10

8 reviews

1833 South University Drive,

Fargo, ND 58103

show on map

tel: 701-293-7178
First I thought it can't be a reputable financial organisation having this name - Mister Money USA. My wife insisted on getting a loan from this company because frankly speaking at that moment we didn't have any other option. I was petrified with the percentage they take for interest rates - they are outrageously high. If it wasn't for my wife determinance and really tough situation, I would never take a loan on such terms. ...


about Mister Money USA's office
303 Broadway, Fargo, ND 58102
I want to say thank you for your service as I was a little bit desperate recently. I delayed the rent for my apartment and was at risk losing a place to live. It would have been the most unfortunate, if I lost it. There is no way I moved at the moment and somehow this time I didn't manage to save enough cash. My close friends are low on cash at the moment as well; so, they are no help at all. There was the only option to apply for a cash advance company. I needed really not much - $300 and you appeared to offer a very good price for a loan. I thought that my check will be soon enough and I could manage with the loan and the rent and everything. I really appreciated the way your company representative talked to me - he was all friendliness and politeness. I have never applied for a payday loan, so I was a bit nervous; but all the requirements were simple and my credit score wasn't even mentioned! You know, this is a definite plus. Thanks again and have a good one)) ...


about Money Lenders's office
3402 13th Ave S, Fargo, ND 58103
Fargo Residents Debt-to-Income Ratios
Fargo residents have 722 median credit score and the average number of late payments is about 3.6. Below represented DTI (Debt-to-Income) ratios shows how Fargo residents debts stacks up against their income. As of 2020.
Credit Card DTI
4.82%
Mortgage DTI
343.93%
Car Loan DTI
28.68%
Student Loan DTI
49.81%
Fargo Residents Financial Statistics
Below represented statistics is for Fargo, Cass County, North Dakota. As of 2019.
Median age of Fargo's residents, years
31
Labour force participation rate, %
75.5%
Unemployment rate, %
3.2%
% of residents with no health insurance
6.5%
Median individual income, USD
$31,607
Median household income, USD
$55,551
% of households with income under $35,000
30.8%
% of households with income $35,000 - $75,000
32.0%
% of households with income $75,000 - $100,000
14.0%
% of households with income over $100,000
23.0%
% of households that own their residence
43.6%
Median home value owned by residents, USD
$212,538
Median rent cost, USD
$823
Some official sources of data we used to build this page: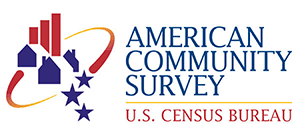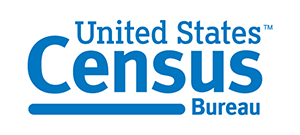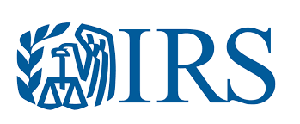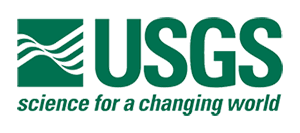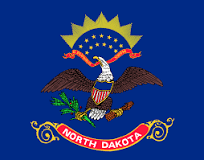 Payday Loans are legal* in North Dakota.
2
Local Stores
1
Companies
23
Reviews
YES
Online Loans