Payday Loans Online
is a hassle-free process with no paperwork.
*
* No affiliation with any of the companies listed on the page.
Grand Forks, ND Payday

Loans

Lenders
1 local store

from

1 company

located in

Grand Forks, ND
All Grand Forks, ND Lenders Offices
by Rating
* No affiliation with any of the companies listed on the page.
Office Address

4.20

6 reviews

2508 South Washington Street,

Grand Forks, ND 58201

show on map

tel: 701-792-1055
I can say that this thing is very nice for unplanned expenses really. I had to buy a present for my girlfriend - a concert ticket and my paycheck was not to be expected untill the followng Friday. I think it is very conveniet that I can borrow some small amount when I need and then return it when I get my wages. ...


about Payday Express Check Cashing's office
1730 13th Avenue North, Grand Forks, ND 58203
My name is Margaret, I'm a mother of three children, my destiny is not the easiest one as I am a single parent and very often we hardly make both ends meet. It is a great support in my life to be able to apply to Cash Connection especially when some unexpected expenses appear. When I have various difficulties with my bills or some other things I can always take a payday loan. For somebody such sum of money as $ 500 means almost nothing but for me it is great money and payday loans can be very helpful for me and my children. Thanks to the possibility to take these loans I can provide my sweethearts with clothes, tutors, pocket money and many other things that children should have. ...


about Cash Connection's office
2508 S. Washington Street, Grand Forks, ND 58201
Grand Forks Residents Debt-to-Income Ratios
Grand Forks residents have 719 median credit score and the average number of late payments is about 3.14. Below represented DTI (Debt-to-Income) ratios shows how Grand Forks residents debts stacks up against their income. As of 2020.
Credit Card DTI
4.71%
Mortgage DTI
344.07%
Car Loan DTI
29.22%
Student Loan DTI
48.61%
Grand Forks Residents Financial Statistics
Below represented statistics is for Grand Forks, Grand Forks County, North Dakota. As of 2019.
Median age of Grand Forks's residents, years
29
Labour force participation rate, %
71.9%
Unemployment rate, %
4.2%
% of residents with no health insurance
6.7%
Median individual income, USD
$28,110
Median household income, USD
$50,076
% of households with income under $35,000
37.4%
% of households with income $35,000 - $75,000
28.1%
% of households with income $75,000 - $100,000
12.1%
% of households with income over $100,000
22.5%
% of households that own their residence
43.6%
Median home value owned by residents, USD
$210,060
Median rent cost, USD
$811
Some official sources of data we used to build this page: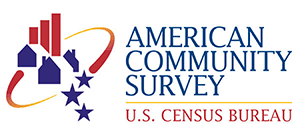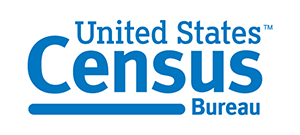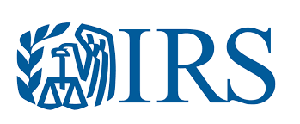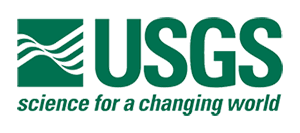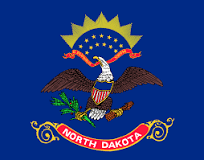 Payday Loans are legal* in North Dakota.
1
Local Stores
1
Companies
6
Reviews
YES
Online Loans