Payday Loans Online
is a hassle-free process with no paperwork.
*
* No affiliation with any of the companies listed on the page.
Grants, NM Payday

Loans

Lenders
1 local store

from

1 company

located in

Grants, NM
Lender

3.50

2

reviews
All Grants, NM Lenders Offices
by Rating
* No affiliation with any of the companies listed on the page.
Office Address

3.50

2 reviews

tel: 505-287-7500
Nowadays there are hundreds of different ways how to get a loan. But for those who were turned down by other lenders because they had a bad credit history, the choice is rather limited. I was in such a situation. Fortunately there are payday loans, where the only thing lenders care about is whether you have a job or you don't. Now I have a good salary but no one can feel secured against unexpected expenditures, and when I had such a trouble I didn't think that I would find a solution. Luckily, I foud one - thanks to you. ...


about Cash Corral's office
500 E Roosevelt Ave, Ste A, Grants, NM 87020
I am a mother of three and even though they are not toddlers any more they still need to be taken care of. Our father is not with us, unfortunately and my salary is not that can be called sufficient. Besides, two weeks ago I started to work less and this is still not that bad as my friend was sacked. But the thing is that since then it got harder to make ends meet. However, I came up with two brilliant ideas – a large pot of sauce is definitely something to keep my little herd full and satisfied and a payday loan in case I cannot make it till the next paycheck. In fact, it is pretty convenient and I am never late with my bills and never on the verge of disaster. I have no parents to rely on and am grateful that I have such an option at least. ...


214 E. Santa Fe, Grants, NM 87020
Grants Residents Financial Statistics
Below represented statistics is for Grants, Cibola County, New Mexico. As of 2019.
Median age of Grants's residents, years
37
Labour force participation rate, %
47.0%
Unemployment rate, %
8.5%
% of residents with no health insurance
5.6%
Median individual income, USD
$23,558
Median household income, USD
$41,475
% of households with income under $35,000
45.5%
% of households with income $35,000 - $75,000
29.8%
% of households with income $75,000 - $100,000
10.1%
% of households with income over $100,000
14.6%
% of households that own their residence
56.9%
Median home value owned by residents, USD
$97,057
Median rent cost, USD
$686
Some official sources of data we used to build this page: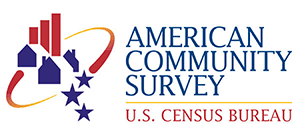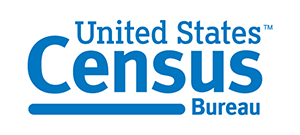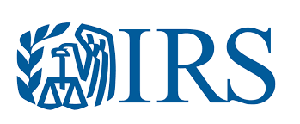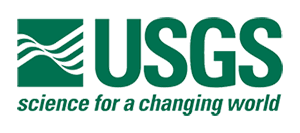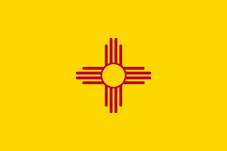 Payday Loans are illegal* in New Mexico.
1
Local Stores
1
Companies
2
Reviews
NO
Online Loans