Payday Loans Online
is a hassle-free process with no paperwork.
Muskogee, OK Payday

Loans

Lenders
2 local stores

from

2 companies

located in

Muskogee, OK
All Muskogee, OK Lenders Offices
by Rating
Office Address

4.90

288 reviews

tel: 918-682-8033

4.85

93 reviews

2238 East Shawnee Bypass,

Muskogee, OK 74403

show on map

tel: 918-682-8410
Near By Cities

by Office Count
1 CFPB Complaints in Muskogee
There were 1 CFPB complaints in Muskogee since Nov 2013.
Complaints over Years
Top 1 Companies
Top 1 Complaints Issues
Improper contact or sharing of info: 1

about Advance America's office
528 N. Main St., Muskogee, OK 74401

about Advance America's office
528 N. Main St., Muskogee, OK 74401

about Advance America's office
528 N. Main St., Muskogee, OK 74401
I would like to thank all the staff of this company for their work. In fact, it turned out that they were more willing to help me out of a difficult financial situation than my friends! I realized I was in trouble when my landlord suddenly put up the rent, and my paycheck was due in several days. I was in an urgent need for some cash, but there was no one to help me. Except for these guys. I never thought you could get cash so fast. ...


about Approved Cash's office
2238 East Shawnee Bypass, Muskogee, OK 74403
Thank you for your loan! I should honestly admit that I had no time or options to choose. Of course, if I had other ways out, I would never take a loan anywhere. But I'm not upset, and the conditions offered to me were attractive. I understand why many people are afraid to take loans. It creates certain frames. But after all, it can simplify a lot of issues. For example, if I don't use the loan now I will probably become bankrupt in a month or two. Oh god, it's hard to imagine! A farm, the owner of which I am, was in poor condition. It needed urgent repairing. Probably 87% of farm has been already repaired, and I needed a little more cash to finish. The option's drawback is that I had to give up on so many things I like. A payday loan is a good option, however it's better to deal with it as a last resort. ...


about Check 'n Go's office
3415 Chandler Rd., Muskogee, OK 74403
My name is Christa, and I can't say that my monthly incomes are low. However, sometimes it is difficult to keep track of all the expenses, especially when you go on trip. I found myself having no cash after I returned from Paris, and though it was worth it, I had to get some cash to live until the next payday. I used payday loans for this purpose. What I didn't like is sharing my sensitive information including my monthly incomes and the banking account number. The restrictions are so that I couldn't borrow more than five hundred dollars. However, this service is more or less convenient for those who feel the urgent need for cash until the payday. ...


about Ezmoney Payday Loans (SWS)'s office
1102 North Main St, Muskogee, OK 74401
Muskogee Residents Debt-to-Income Ratios
Muskogee residents have 643 median credit score and the average number of late payments is about 6.46. Below represented DTI (Debt-to-Income) ratios shows how Muskogee residents debts stacks up against their income. As of 2020.
Credit Card DTI
5.95%
Mortgage DTI
219.07%
Car Loan DTI
43.46%
Student Loan DTI
40.05%
Muskogee Residents Financial Statistics
Below represented statistics is for Muskogee, Muskogee County, Oklahoma. As of 2019.
Median age of Muskogee's residents, years
36
Labour force participation rate, %
54.9%
Unemployment rate, %
7.3%
% of residents with no health insurance
16.6%
Median individual income, USD
$23,018
Median household income, USD
$38,194
% of households with income under $35,000
47.4%
% of households with income $35,000 - $75,000
30.2%
% of households with income $75,000 - $100,000
8.2%
% of households with income over $100,000
14.3%
% of households that own their residence
55.0%
Median home value owned by residents, USD
$90,891
Median rent cost, USD
$685
Some official sources of data we used to build this page: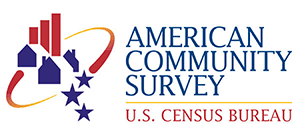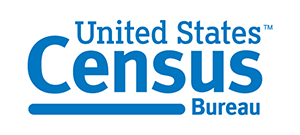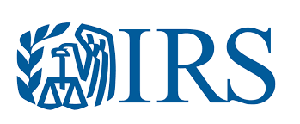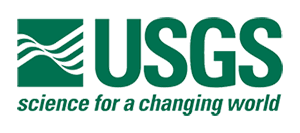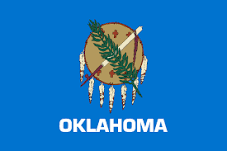 Payday Loans are legal* in Oklahoma.
2
Local Stores
2
Companies
381
Review
YES
Online Loans