Payday Loans Online
is a hassle-free process with no paperwork.
*
* No affiliation with any of the companies listed on the page.
Medford, OR Payday

Loans

Lenders
1 local store

from

1 company

located in

Medford, OR
All Medford, OR Lenders Offices
by Rating
* No affiliation with any of the companies listed on the page.
Office Address

4.30

100 reviews

tel: 541-779-4608
Near By Cities

by Office Count
I want to say thanks to Ace Cash Express for their assistance - they have been the most understanding company I have ever come across and I suppose I am lucky to know about them. I needed a small amount of cash but the problem actually was that I needed it urgently. I can say that perhaps this is not the cheapest option available but this is definitely something one can rely on in cases of dire emergency. ...


about Ace Cash Express's office
2352 Poplar Drive, Medford, OR 97504
A week ago there was a gossip that payday loan conditions were changed considerably, and these changes were not pleasant! Now I can say that it was false information. Gossips are always uncontrollable. However, to get this, I had a lot to experience. At first I called to the company to clarify whether interest rates, which are already very high, will rise soon. A manager didn't tell me anything comprehensible. In my opinion, this is simply unacceptable for a serious business company working with finances. Or is it a trendy marketing plan? When I came to the office, the staff response was simply unbelievable: they weren't smiling; they didn't even look at me. Is this normal? ...


about Ace Cash Express's office
259 E BARNETT ROAD, MEDFORD, OR 97501
Medford Residents Debt-to-Income Ratios
Medford residents have 698 median credit score and the average number of late payments is about 3.23. Below represented DTI (Debt-to-Income) ratios shows how Medford residents debts stacks up against their income. As of 2020.
Credit Card DTI
5.97%
Mortgage DTI
472.66%
Car Loan DTI
36.93%
Student Loan DTI
50.85%
Medford Residents Financial Statistics
Below represented statistics is for Medford, Jackson County, Oregon. As of 2019.
Median age of Medford's residents, years
37
Labour force participation rate, %
61.4%
Unemployment rate, %
5.8%
% of residents with no health insurance
9.1%
Median individual income, USD
$26,976
Median household income, USD
$50,116
% of households with income under $35,000
33.6%
% of households with income $35,000 - $75,000
35.0%
% of households with income $75,000 - $100,000
11.7%
% of households with income over $100,000
19.4%
% of households that own their residence
51.4%
Median home value owned by residents, USD
$265,491
Median rent cost, USD
$972
Some official sources of data we used to build this page: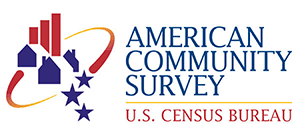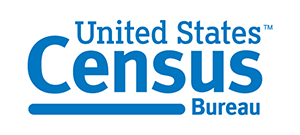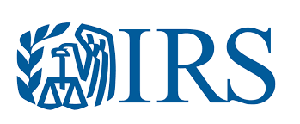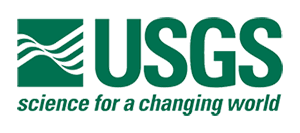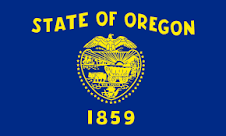 Payday Loans are legal* in Oregon.
1
Local Stores
1
Companies
100
Reviews
YES
Online Loans