Payday Loans Online
is a hassle-free process with no paperwork.
Anderson, SC Payday

Loans

Lenders
5 local stores

from

3 companies

located in

Anderson, SC
All Anderson, SC Lenders Offices
by Rating
Office Address

5.00

357 reviews

100 W Shockley Ferry Rd.,

Anderson, SC 29624

show on map

tel: 864-222-1379

4.90

223 reviews

tel: 864-375-9726

4.90

132 reviews

3300 N. Main St., Ste. G,

Anderson, SC 29621

show on map

tel: 864-224-7273

4.90

112 reviews

635 Hwy. 28 Bypass, Ste. A,

Anderson, SC 29624

show on map

permanently closed

4.80

39 reviews

3016 N. Main Street, Ste. B,

Anderson, SC 29621

show on map

tel: 864-225-5352
Near By Cities

by Office Count
2 CFPB Complaints in Anderson
There were 2 CFPB complaints in Anderson since Mar 2018.
Complaints over Years
Top 2 Companies
Community Choice Financial: 1
Check 'n Go: 1
Top 1 Complaints Issues
Took or threatened to take negative or legal action: 2

100 W Shockley Ferry Rd., Anderson, SC 29624

about Advance America's office
3300 N. Main St., Ste. G, Anderson, SC 29621

3316 North Main St., Anderson, SC 29621
The interest they charge is really very high, especially as I intended to pay it back in 8 days. I would not recommend it to people who want to get rid of their old debts as they will only find themselves to be deeper in debt. So you will have to roll over a payday loan and will take loans again and again. If you do choose to borrow from payday loan companies, borrow only an amount you're 100% sure you can repay on the due date. To tell the truth I would shop for a better idea. ...


about Check into Cash's office
302 Pearman Dairy Rd, Ste A1, Anderson, SC 29625
Two months ago I received an invitation to my granny's wedding. It was already the fifth wedding ceremony in my granny's life. You see she is very liberal to marriage. As a matter of fact I needed 1500$ to buy a ticket to fly to Australia to visit the ceremony because it was a very important moment for my beloved granny. But I had only $1000 and I didn't know what to do when I came up with an idea to apply for a cash advance. I'm 20 and I have a regular job, so I met the main requirements. I was afraid that collateral would be needed, but to my greatest relief this company does not ask for collateral. That sounded attractive and I applied for a payday loan. It took only 24 hours for the loan amount to be deposited on my checking account. I got the money and bought the ticket for an airplane. I had a wonderful time in Australia. Thank you for such a great service! ...


about Approved Cash's office
3016 N. Main Street, Ste. B, Anderson, SC 29621
Anderson Residents Debt-to-Income Ratios
Anderson residents have 668 median credit score and the average number of late payments is about 4.95. Below represented DTI (Debt-to-Income) ratios shows how Anderson residents debts stacks up against their income. As of 2020.
Credit Card DTI
6.37%
Mortgage DTI
314.59%
Car Loan DTI
42.78%
Student Loan DTI
55.19%
Anderson Residents Financial Statistics
Below represented statistics is for Anderson, Anderson County, South Carolina. As of 2019.
Median age of Anderson's residents, years
37
Labour force participation rate, %
59.0%
Unemployment rate, %
6.4%
% of residents with no health insurance
11.2%
Median individual income, USD
$22,017
Median household income, USD
$33,351
% of households with income under $35,000
52.5%
% of households with income $35,000 - $75,000
25.3%
% of households with income $75,000 - $100,000
8.3%
% of households with income over $100,000
13.9%
% of households that own their residence
47.2%
Median home value owned by residents, USD
$135,968
Median rent cost, USD
$761
Some official sources of data we used to build this page: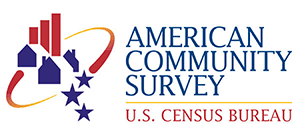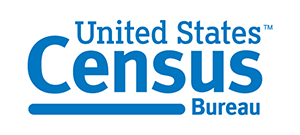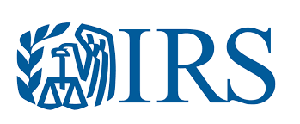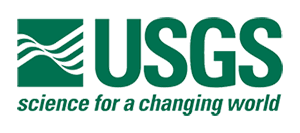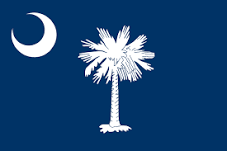 Payday Loans are legal* in South Carolina.
5
Local Stores
3
Companies
863
Reviews
YES
Online Loans