Payday Loans Online
is a hassle-free process with no paperwork.
Lake City, SC Payday

Loan

Lenders
1 local store

from

1 company

located in

Lake City, SC
All Lake City, SC Lenders Offices
by Rating
Office Address

4.00

1 review

219 N Ron McNair Blvd,

Lake City, SC 29560

tel: 843-394-5755
Sometimes our desires and whims fill our brains so that we do not understand what we do and we can't predict the consequences. I am a payday loan victim)). On the one hand, I have realized my long-awaited desire, on the other hand –I just have added problems with loan repayment. I collect paintings since my childhood. I'm fond of Impressionists paintings, especially of French masters. There are enough reproductions in my collection. I paid a lot of money for many of them. Ten years ago I even sold two cars to buy Renoir's sketches. And two weeks before the auction I took loans in two companies. A payday loan is one of them. Now I have to save on everything, but I managed to bought the one thing I wanted to have for a pretty long time. I am the happiest man in the world! Of course it's important to set priorities in life: the life necessity or aesthetic pleasure. I choose the last one. ...


about Eca Of South Carolina's office
219 N Ron McNair Blvd, Lake City, SC 29560
Lake City Residents Financial Statistics
Below represented statistics is for Lake City, Florence County, South Carolina. As of 2019.
Median age of Lake City's residents, years
38
Labour force participation rate, %
57.0%
Unemployment rate, %
6.8%
% of residents with no health insurance
8.5%
Median individual income, USD
$19,192
Median household income, USD
$38,613
% of households with income under $35,000
48.5%
% of households with income $35,000 - $75,000
37.6%
% of households with income $75,000 - $100,000
5.8%
% of households with income over $100,000
8.1%
% of households that own their residence
53.5%
Median home value owned by residents, USD
$100,137
Median rent cost, USD
$719
Some official sources of data we used to build this page: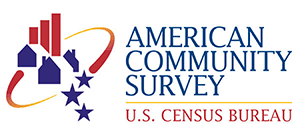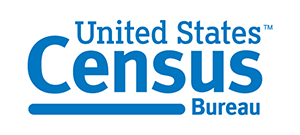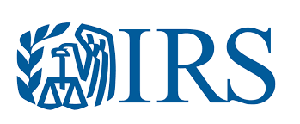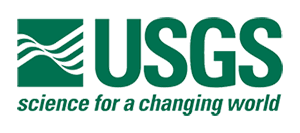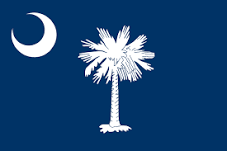 Payday Loans are legal* in South Carolina.
1
Local Stores
1
Companies
1
Review
YES
Online Loans