Payday Loans Online
is a hassle-free process with no paperwork.
Rock Hill, SC Payday

Loans

Lenders
6 local stores

from

5 companies

located in

Rock Hill, SC
All Rock Hill, SC Lenders Offices
by Rating
Office Address

5.00

491 review

1671 North Cherry Rd. Ste. 101,

Rock Hill, SC 29732

show on map

tel: 803-324-4468

5.00

57 reviews

2260 Cross Pointe Drive, Suite 97,

Rock Hill, SC 29730

show on map

tel: 803-980-1066

4.90

424 reviews

tel: 803-980-4222

4.90

97 reviews

1930 Cherry Rd. Suite B,

Rock Hill, SC 29732

show on map

tel: 803-329-9775

4.80

36 reviews

tel: 803-980-0210

3.70

47 reviews

tel: 803-327-2800
Near By Cities

by Office Count
5 CFPB Complaints in Rock Hill
There were 5 CFPB complaints in Rock Hill since Aug 2014.
Complaints over Years
Top 4 Companies
Check 'n Go: 2
Ace Cash Express: 1
Advance America: 1
AmeriCash Loans: 1
Top 3 Complaints Issues
Charged fees or interest you didn't expect: 2
Communication tactics: 2
Payment to acct not credited: 1

205 Albright Rd., Rock Hill, SC 29730

about Ace Cash Express's office
2103 Cherry Rd, Rock Hill, SC 29732
Most of the time I manage to go without debts. I borrow small cash amounts from my uncle when it is absolutely necessary and when I am sure it's ok with him. However, such cases are a rarity and recently I have tried taking a payday loan from ace cash express. It is not for free, really. However, I have no option to rely on my uncle as he went to live abroad. I find this loan option a good idea, even though it is sort of expensive in all the senses. At least it is always there when you need cash. ...


about Ace Cash Express's office
762 Cherry Rd, Rock Hill, SC 29732
Several years ago I was declared a bankrupt after I failed to repay my credit back. Nevertheless, it doesn't mean that I don't require any extra funding now. My bankrupcy won't let me take any credits in a regular bank. Cash on the Spot let me borrow small cash amounts, however. It is comforting to know that no one will ask embarassing questions and oblige me to determine the purpose of my funding. Whenever I run out of cash and have to pay for my groceries, I just borrow two or three hundred of dollars. Isn't that convenient? There is absolutely no difference whether you used to be a great credit loaner or not - all clients are put in equal conditions independently of their credit background. It nice that you can borrow small cash amounts or fast cash amounts depending on your urgent necessities. If you feel like your cash is over while your bills are due payday loans may become a way out even if you were declared to be a bankrupt. ...


about Cash on the Spot Payday Loans's office
990 S Cherry Road, Rock Hill, SC 29732
Rock Hill Residents Debt-to-Income Ratios
Rock Hill residents have 669 median credit score and the average number of late payments is about 6.02. Below represented DTI (Debt-to-Income) ratios shows how Rock Hill residents debts stacks up against their income. As of 2020.
Credit Card DTI
6.29%
Mortgage DTI
339.54%
Car Loan DTI
39.22%
Student Loan DTI
55.01%
Rock Hill Residents Financial Statistics
Below represented statistics is for Rock Hill, York County, South Carolina. As of 2019.
Median age of Rock Hill's residents, years
34
Labour force participation rate, %
67.2%
Unemployment rate, %
5.7%
% of residents with no health insurance
9.9%
Median individual income, USD
$27,511
Median household income, USD
$50,444
% of households with income under $35,000
34.6%
% of households with income $35,000 - $75,000
35.4%
% of households with income $75,000 - $100,000
11.0%
% of households with income over $100,000
19.1%
% of households that own their residence
52.5%
Median home value owned by residents, USD
$155,581
Median rent cost, USD
$967
Some official sources of data we used to build this page: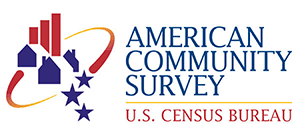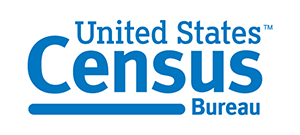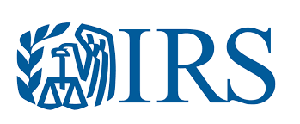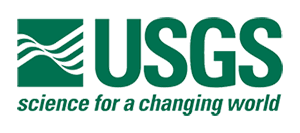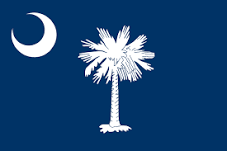 Payday Loans are legal* in South Carolina.
6
Local Stores
5
Companies
1152
Reviews
YES
Online Loans