Payday Loans Online
is a hassle-free process with no paperwork.
Draper, UT Payday

Loan

Lenders
1 local store

from

1 company

located in

Draper, UT
Lender

3.80

75

reviews
All Draper, UT Lenders Offices
by Rating
Office Address

3.80

75 reviews

tel: 801-495-4475
Near By Cities

by Office Count
Do not believe these companies - they are all pretty the same and the only thing they care is the money they manage to get from you. Don't get fooled, really. ...


about Check City's office
108 E 12300 S, Draper, UT 84020
I was glad to know there is a company offering payday loans in our town. The chance to get a certain sum within several hours is great. There is nothing as convenient as this option. I remember times when you had to spend the whole day in a bank in an attempt to apply for a loan. That was tiresome. Besides, when I need $300 extra, I can't imagine undergoing the whole procedure in a bank. This is ridiculous! Now with payday loans it is possible to get a short termed loan on beneficial terms and that makes me happy. Thanks you very much for giving us this wonderful opportunity. ...


about Check City's office
108 E 12300 S, Draper, UT 84020
Draper Residents Debt-to-Income Ratios
Draper residents have 740 median credit score and the average number of late payments is about 1.56. Below represented DTI (Debt-to-Income) ratios shows how Draper residents debts stacks up against their income. As of 2020.
Credit Card DTI
4.90%
Mortgage DTI
404.59%
Car Loan DTI
21.17%
Student Loan DTI
20.74%
Draper Residents Financial Statistics
Below represented statistics is for Draper, Salt Lake County, Utah. As of 2019.
Median age of Draper's residents, years
32
Labour force participation rate, %
68.2%
Unemployment rate, %
3.1%
% of residents with no health insurance
4.9%
Median individual income, USD
$44,399
Median household income, USD
$117,266
% of households with income under $35,000
7.8%
% of households with income $35,000 - $75,000
22.3%
% of households with income $75,000 - $100,000
11.0%
% of households with income over $100,000
58.9%
% of households that own their residence
79.7%
Median home value owned by residents, USD
$470,990
Median rent cost, USD
$1,415
Some official sources of data we used to build this page: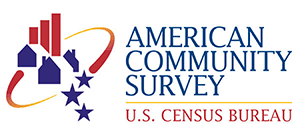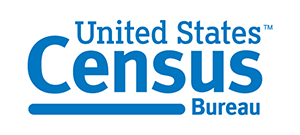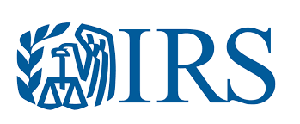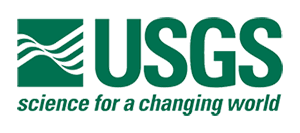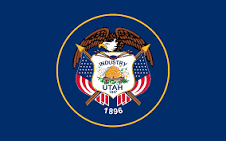 Payday Loans are legal* in Utah.
1
Local Stores
1
Companies
75
Reviews
YES
Online Loans