Payday Loans Online
is a hassle-free process with no paperwork.
Alexandria, VA Payday

Loans

Lenders
2 local stores

from

1 company

located in

Alexandria, VA
All Alexandria, VA Lenders Offices
by Rating
Office Address

4.80

208 reviews

tel: 703-317-0296

3.60

194 reviews

tel: 703-212-8329
Near By Cities

by Office Count
3 CFPB Complaints in Alexandria
There were 3 CFPB complaints in Alexandria since Feb 2014.
Complaints over Years
Top 2 Companies
Advance America: 2
Check 'n Go: 1
Top 3 Complaints Issues
Charged fees or interest I didn't expect: 1
Charged bank acct wrong day or amt: 1
Improper contact or sharing of info: 1

about Ace Cash Express's office
2254 Huntington Ave, Alexandria, VA 22303

about Ace Cash Express's office
508 S Van Dorn St, Alexandria, VA 22304

about Ace Cash Express's office
508 S Van Dorn St, Alexandria, VA 22304


about Ace Cash Express's office
508 S Van Dorn St, Alexandria, VA 22304


about Ace Cash Express's office
508 S Van Dorn St, Alexandria, VA 22304
I live with my brother and he is a quite forgetful person. Sometimes it irritates me, especially when it comes to paying the bills on time. My brother often thinks that he has paid for everything while he did not. Once we had a situation when his carelessness left us out of electricity for several days. That was quite impossible to stand, and I was really angry with him. It turned out that we are both run out of cash, and our paydays were not close enough to wait. Staying without electricity was very comfortable and unfamiliar. I felt like we needed to take some fast decision. My brother supposed going to the bank and applying for a credit but I assumed it was a wrong decision. Bank institutions won't give credits for "bad" purpose just like ours. Besides, asking for two hundred dollars seemed stupid. I just couldn't wait any longer. My rule is not to borrow from friends as it may spoil our relationship. Asking my mom for a credit would make me feel like a teenager. Payday loans appeared to be a wonderful instrument to try out. I used the office computer at lunch break to fill out a short application containing my age, occupation, income, contact information and banking account. I was delighted to see that my credit background is not checked – this is always a long-lasting procedure. ...


about Ace Cash Express's office
6911 Richmond Hwy, Alexandria, VA 22306
Many people don't believe that payday loans can really work well. None did I until I happened to face some financial challenge. My wife and I have three children and we do our best to support them with all necessary things. But once we bought a new car and spent all our savings on it. It occured just at the time when our youngest daughter was going to have her ten-year birthday. On our children's birthdays we are used to inviting our friends and having funny parties with cakes, dancing and entertainments. That month I understood that I was short of money and couldn't afford to organize the party for my sweet daughter. By that moment I had heard and read a lot about payday loans. In the ad on the net it was said that I could get money in an hour after applying without collecting documents and even leaving home. I thought "why not try. It's a good chance to do away with the problem and make my daughter cheerful on her birthday." And so I did. As a result - the party was cool and my daughter was very happy. After the party I didn't have to worry about repaying my loan. On the day of my paycheck the borrowed sum was withdrawn from my bank account. ...


about Nguyen Loan's office
4527 Shoal Creek Court, Alexandria, VA 22312
Alexandria Residents Debt-to-Income Ratios
Alexandria residents have 724 median credit score and the average number of late payments is about 2.85. Below represented DTI (Debt-to-Income) ratios shows how Alexandria residents debts stacks up against their income. As of 2020.
Credit Card DTI
4.33%
Mortgage DTI
424.46%
Car Loan DTI
19.18%
Student Loan DTI
34.05%
Alexandria Residents Financial Statistics
Below represented statistics is for Alexandria, Alexandria County, Virginia. As of 2019.
Median age of Alexandria's residents, years
36
Labour force participation rate, %
78.2%
Unemployment rate, %
3.0%
% of residents with no health insurance
10.9%
Median individual income, USD
$59,419
Median household income, USD
$100,939
% of households with income under $35,000
13.9%
% of households with income $35,000 - $75,000
22.2%
% of households with income $75,000 - $100,000
13.5%
% of households with income over $100,000
50.4%
% of households that own their residence
43.3%
Median home value owned by residents, USD
$572,182
Median rent cost, USD
$1,747
Some official sources of data we used to build this page: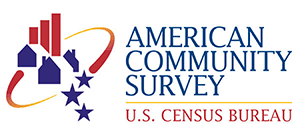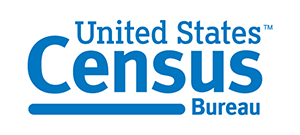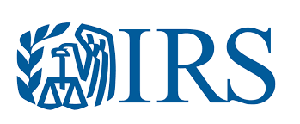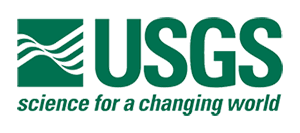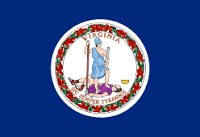 Payday Loans are legal* in Virginia.
2
Local Stores
1
Companies
402
Reviews
YES
Online Loans