Payday Loans Online
is a hassle-free process with no paperwork.
Hudson, WI Payday

Loans

Lenders
1 local store

from

1 company

located in

Hudson, WI
Lender

3.90

16

reviews
All Hudson, WI Lenders Offices
by Rating
Office Address

3.90

16 reviews

tel: 715-381-3130
Near By Cities

by Office Count
I think this is really a great option when money is needed urgently. Sometimes you just cannot predict the expenses. My last and the most unpleasant of all was a broken tooth - the very front one. You can imagine how I felt. I have a job where appearances matter and this was the most unpleasant situation. You know about dentists - this is soooo much expensive every time - not to mention front teeth attendance... And I am really glad that there is Cash Store because this place helped me a lot. ...


about Cash Store's office
2107 Coulee Rd, Hudson, WI 54016
Hudson Residents Debt-to-Income Ratios
Hudson residents have 759 median credit score and the average number of late payments is about 2.55. Below represented DTI (Debt-to-Income) ratios shows how Hudson residents debts stacks up against their income. As of 2020.
Credit Card DTI
5.71%
Mortgage DTI
351.46%
Car Loan DTI
27.36%
Student Loan DTI
33.97%
Hudson Residents Financial Statistics
Below represented statistics is for Hudson, St. Croix County, Wisconsin. As of 2019.
Median age of Hudson's residents, years
38
Labour force participation rate, %
69.6%
Unemployment rate, %
2.2%
% of residents with no health insurance
3.6%
Median individual income, USD
$39,904
Median household income, USD
$75,000
% of households with income under $35,000
18.8%
% of households with income $35,000 - $75,000
31.2%
% of households with income $75,000 - $100,000
14.7%
% of households with income over $100,000
35.3%
% of households that own their residence
61.0%
Median home value owned by residents, USD
$243,394
Median rent cost, USD
$1,167
Some official sources of data we used to build this page: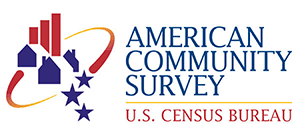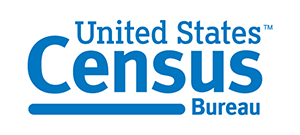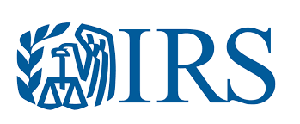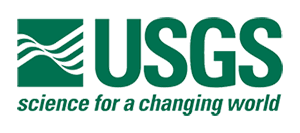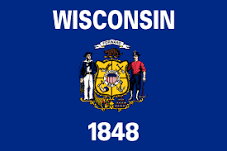 Payday Loans are legal* in Wisconsin.
1
Local Stores
1
Companies
16
Reviews
YES
Online Loans