Payday Loans Online
is a hassle-free process with no paperwork.
Monona, WI Payday

Loan

Lenders
1 local store

from

1 company

located in

Monona, WI
Lender

4.00

1

review
All Monona, WI Lenders Offices
by Rating
Office Address

4.00

1 review

2401 W Broadway,

Monona, WI 53713

tel: 608-226-8800
Applying for a payday loan gave me lots of sweetest memories. This company solved my financial problem very fast . I had never thought before that you could get a loan for just a few hours. I know that lenders usually require a lot of documents, personal meeting and you are not guaranteed to be given a loan in case you have a bad credit history. As for I had some problems with repaying my previous loans so I didn't even want to waste my time on dealing with traditional loan since I was sure they would disapprove me. On the net this company promised to give money with instant approval. But most of all I liked the online application form. It was very simple and required minimal data like age, employment and bank account. I think that was a good experience. I always recommend it to my friends. ...


about Cash Store's office
2401 W Broadway, Monona, WI 53713
Monona Residents Financial Statistics
Below represented statistics is for Monona, Dane County, Wisconsin. As of 2019.
Median age of Monona's residents, years
43
Labour force participation rate, %
68.2%
Unemployment rate, %
1.9%
% of residents with no health insurance
2.1%
Median individual income, USD
$45,048
Median household income, USD
$74,474
% of households with income under $35,000
25.0%
% of households with income $35,000 - $75,000
25.4%
% of households with income $75,000 - $100,000
13.5%
% of households with income over $100,000
36.1%
% of households that own their residence
58.6%
Median home value owned by residents, USD
$272,307
Median rent cost, USD
$935
Some official sources of data we used to build this page: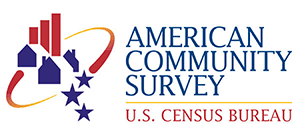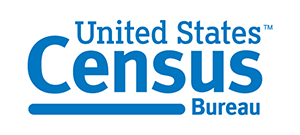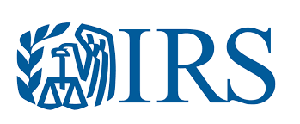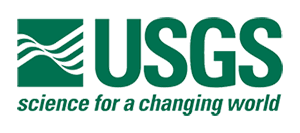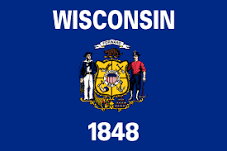 Payday Loans are legal* in Wisconsin.
1
Local Stores
1
Companies
1
Review
YES
Online Loans