Payday Loans Online
is a hassle-free process with no paperwork.
Laramie, WY Payday

Loans

Lenders
1 local store

from

1 company

located in

Laramie, WY
All Laramie, WY Lenders Offices
by Rating
Office Address

5.00

7 reviews

570 N. 3rd Street, Ste B,

Laramie, WY 82072

show on map

permanently closed
3 CFPB Complaints in Laramie
There were 3 CFPB complaints in Laramie since Jan 2017.
Complaints over Years
Top 3 Companies
Advance America: 1
Speedy Cash: 1
Check 'n Go: 1
Top 3 Complaints Issues
Money was taken from your bank account on the wrong day or for the wrong amount: 1
Attempts to collect debt not owed: 1
Taking/threatening an illegal action: 1

about Advance America's office
570 N. 3rd Street, Ste B, Laramie, WY 82072

about Advance America's office
570 N. 3rd Street, Ste B, Laramie, WY 82072

about Advance America's office
570 N. 3rd Street, Ste B, Laramie, WY 82072
It is not a big deal to take a loan, most people might think. Frankly speaking I was also sure of that till I took a payday loan. In the beginning everything was fine and seemed really easy, however the problems began when it came to repaying the loan. The interest rates cherged at this service are huge! I realized that I can't afford paying off this damn loan, so I informed the lender and used a roll-over option. I was putting aside the whole month to get out of the financial trap I got into. So, my advice is to think it over twice before messing with cash advances. ...


about Money Lenders's office
1660 North 4th Street, Laramie, WY 82072
If I have to recommend a payday loan place, this would be the one. They seem to have the best rates and also the most conveniet repayment terms. I am really greateful that I could take a loan from them as I have bad credit and banks refuse me. Advance America does not bother whether my credit is good or bad. The only thing that matters is my income and I have one. ...


about Advance America's office
570 N. 3rd Street, Ste B, Laramie, WY 82072
Thanks a lot for the service - you helped me in the most unpleasant situation. I was a bit distressed recently and this option was just for me. I liked the way the representatives work and their attention is not something that make you feel really embarassed (like they do it in the bank and you feel awkward and a failure)... A payday loan helped me a lot this time. ...


1152 N. 4th St. Suite B, Laramie, WY 82072
I don't usually write testimonials. But now I want to share my impressions about using the payday loan service. Till the last moment I hesitated whether to take out a payday loan. I needed some extra cash in a short term to cover monthly payment of my home equity loan. The situation was really serious – I could not wait for the next payday. So I decided to try this service. I was surprised by easiness of the whole applying procedure – I filled in the application form online providing all personal information required. It was approved rather quickly. I preferred to have funds deposited into my bank account. It was done the following business day. The fees were not as high as I expected. I feel really grateful for assistance! ...


about Check into Cash's office
2900 East Grand Avenue #2, Laramie, WY 82070
Laramie Residents Debt-to-Income Ratios
Laramie residents have 712 median credit score and the average number of late payments is about 3.25. Below represented DTI (Debt-to-Income) ratios shows how Laramie residents debts stacks up against their income. As of 2020.
Credit Card DTI
5.53%
Mortgage DTI
413.06%
Car Loan DTI
37.32%
Student Loan DTI
48.06%
Laramie Residents Financial Statistics
Below represented statistics is for Laramie, Albany County, Wyoming. As of 2019.
Median age of Laramie's residents, years
25
Labour force participation rate, %
69.6%
Unemployment rate, %
4.8%
% of residents with no health insurance
8.7%
Median individual income, USD
$21,138
Median household income, USD
$46,117
% of households with income under $35,000
41.2%
% of households with income $35,000 - $75,000
29.2%
% of households with income $75,000 - $100,000
10.8%
% of households with income over $100,000
18.8%
% of households that own their residence
45.3%
Median home value owned by residents, USD
$214,635
Median rent cost, USD
$797
Some official sources of data we used to build this page: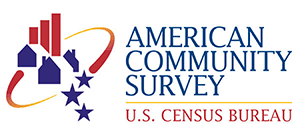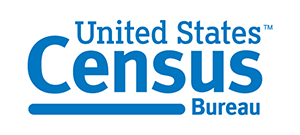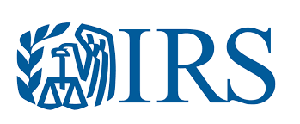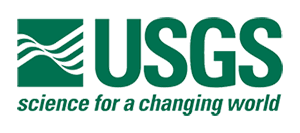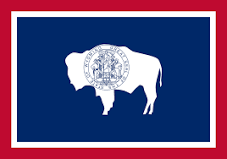 Payday Loans are legal* in Wyoming.
1
Local Stores
1
Companies
7
Reviews
YES
Online Loans