Payday Loans Online
is a hassle-free process with no paperwork.
*
* No affiliation with any of the companies listed on the page.
Rock Springs, WY Payday

Loans

Lenders
2 local stores

from

2 companies

located in

Rock Springs, WY
All Rock Springs, WY Lenders Offices
by Rating
* No affiliation with any of the companies listed on the page.
Office Address

4.90

59 reviews

1459 Dewar Dr Suite 38,

Rock Springs, WY 82901

show on map

tel: 307-362-1777

4.70

3 reviews

2400 Foothill Blvd, Suite 1,

Rock Springs, WY 82901

show on map

tel: 307-362-2011
Near By Cities

by Office Count
I applied for a payday loan twice and even though the price was really high, it helped me in the situation I appeared. To tell the truth, it took me longer to repay than I planned and I was not particularly happy about the service - they could really be more polite. However, all in all, it is just a very good option to get money fast. ...


2201 Foothill Blvd Unit C, Rock Springs, WY 82901
Most of my friends had to apply to a payday loan company at some point or another of their life. The majority of them were not really happy about the interest rates; however, all of them said that this is just the most conveniet option when money is urgently needed. I agree with them now. However, this loan helped me to deal with my financial issue when I had one. ...


about A & A Check Cashing's office
230 Wild Rose Ln, Rock Springs, WY 82901
It's not a secret that teachers are not well paid. Being a teacher I confirm that this is 100% true. When something unexpected happens and extra funds are needed, I don't have them. My friend has told me about your company and I decided to take a payday loan to pay grocery and electricity bills. It all went perfectly. No worries at all. In fact, it's just a matter of several minutes. The bills were paid on time and didn't spoil my mood. ...


about USA Cash Services's office
1459 Dewar Dr Suite 38, Rock Springs, WY 82901
I have never studied at an Ivy League college as my parents could not afford one. However, I swore that my kids would at any cost. So, I have 4 and 2 of them are already there. My younger are not so keen on the idea as one wants to be an actress and the other a dj; but they have time to think it through and my concern now is to pay for the older two. They are brilliant and I cannot let them drop out just because their father cannot make ends meet. I am most of the time in good terms with the loan I took to pay for their studies and almost always in time to make repayments; however, you cannot predict the future and there were situations when I was on the edge of being late. And the best thing is that E-Z Cash has never failed me. All those times when I needed a sum of money, I was able to get it without delay and any hassle. I was always attended politely and I really appreciate the work you do for me. Not once they saved me and my kids from being left out half-way from their degrees. I cannot express how much it means to me that my kids graduated and entered their professional life with Ivy League college diplomas. One can say that educational institution does not matter nowadays; it does, in fact. Thanks! I owe it to you) ...


2400 Foothill Blvd, #1, Rock Springs, WY 82901
Rock Springs Residents Debt-to-Income Ratios
Rock Springs residents have 669 median credit score and the average number of late payments is about 3.29. Below represented DTI (Debt-to-Income) ratios shows how Rock Springs residents debts stacks up against their income. As of 2020.
Credit Card DTI
4.11%
Mortgage DTI
287.80%
Car Loan DTI
37.30%
Student Loan DTI
29.67%
Rock Springs Residents Financial Statistics
Below represented statistics is for Rock Springs, Sweetwater County, Wyoming. As of 2019.
Median age of Rock Springs's residents, years
33
Labour force participation rate, %
72.0%
Unemployment rate, %
4.9%
% of residents with no health insurance
9.5%
Median individual income, USD
$38,379
Median household income, USD
$76,722
% of households with income under $35,000
21.6%
% of households with income $35,000 - $75,000
27.0%
% of households with income $75,000 - $100,000
16.9%
% of households with income over $100,000
34.6%
% of households that own their residence
74.4%
Median home value owned by residents, USD
$211,417
Median rent cost, USD
$878
Some official sources of data we used to build this page: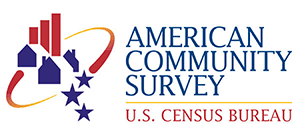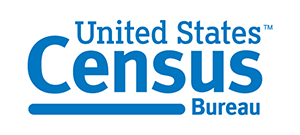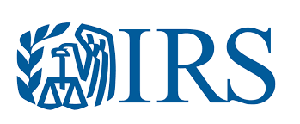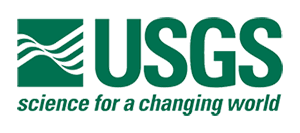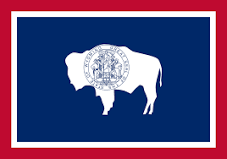 Payday Loans are legal* in Wyoming.
2
Local Stores
2
Companies
62
Reviews
YES
Online Loans