Payday Loans Online
is a hassle-free process with no paperwork.
Dover, DE Payday

Loans

Lenders
2 local stores

from

2 companies

located in

Dover, DE
All Dover, DE Lenders Offices
by Rating
Office Address

4.90

860 reviews

tel: 302-747-1050

4.90

118 reviews

tel: 302-734-6961
Near By Cities

by Office Count
8 CFPB Complaints in Dover
There were 8 CFPB complaints in Dover since Apr 2014.
Complaints over Years
Top 5 Companies
Check 'n Go: 3
Community Choice Financial: 2
Check into Cash: 1
Advance America: 1
Speedy Cash: 1
Top 3 Complaints Issues
Charged fees or interest you didn't expect: 2
Improper contact or sharing of info: 2
Charged fees or interest I didn't expect: 2

127 S Dupont Hwy, Dover, DE 19901
Most of the time I manage to avoid borrowing. I know that it is onerous for thos who lend me cash, I mean my friends, even if they say that they are ready to help. Sometimes, however, I feel that I can't make ends meet. I found a better solution, though, and it is to take a payday loan. I suppose there are cheaper and less srtingent options but this one is good for me. I use payday loans for emergency situations and so far there is no better alternative. ...


about Cash Advance's office
1626 S Governors Ave, Dover, DE 19904
To be honest I have always been a bit skeptical about payday loans and I was sure I would never find myself in such an unforeseen situation when I would turn to them. But never say never. Although I come from not a big town I was ambitious to find a good job which I actually managed to do as I have recently finished university with a good specialty. But it was in another city and I had to move to a new place where it was not easy to find a flat for a reasonable price. When I found one I couldn't afford losing it. But I couldn't even imagine that I would be robbed of! As I had no friends in the new place and all my relatives stayed in my home town I found taking a payday loan the best idea possible at that moment. I found terms offered by DAdvance America relevant and applied immediately. Thank God, they really did what they promised. From my first salary I paid the loan back. I should really thank this company for their job. ...


about Advance America's office
264 S. DuPont Highway, Dover, DE 19901
Dover Residents Debt-to-Income Ratios
Dover residents have 662 median credit score and the average number of late payments is about 5.63. Below represented DTI (Debt-to-Income) ratios shows how Dover residents debts stacks up against their income. As of 2020.
Credit Card DTI
4.94%
Mortgage DTI
352.82%
Car Loan DTI
34.83%
Student Loan DTI
53.78%
Dover Residents Financial Statistics
Below represented statistics is for Dover, Kent County, Delaware. As of 2019.
Median age of Dover's residents, years
30
Labour force participation rate, %
60.0%
Unemployment rate, %
6.2%
% of residents with no health insurance
5.2%
Median individual income, USD
$22,481
Median household income, USD
$47,669
% of households with income under $35,000
37.5%
% of households with income $35,000 - $75,000
30.8%
% of households with income $75,000 - $100,000
14.4%
% of households with income over $100,000
17.0%
% of households that own their residence
48.3%
Median home value owned by residents, USD
$175,475
Median rent cost, USD
$1,038
Some official sources of data we used to build this page: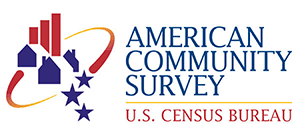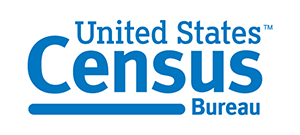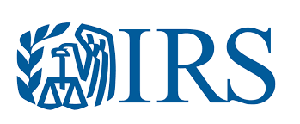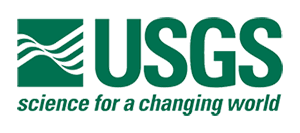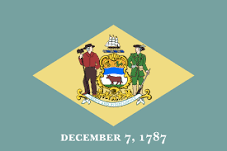 Payday Loans are legal* in Delaware.
2
Local Stores
2
Companies
978
Reviews
YES
Online Loans