Payday Loans Online
is a hassle-free process with no paperwork.
Milford, DE Payday

Loans

Lenders
1 local store

from

1 company

located in

Milford, DE
All Milford, DE Lenders Offices
by Rating
Office Address

4.90

61 review

941 N. DuPont Blvd., Ste. J,

Milford, DE 19963

show on map

tel: 302-424-2460
Near By Cities

by Office Count
1 CFPB Complaints in Milford
There were 1 CFPB complaints in Milford since Mar 2015.
Complaints over Years
Top 1 Companies
Community Choice Financial: 1
Top 1 Complaints Issues
Charged fees or interest I didn't expect: 1

about Advance America's office
941 N. DuPont Blvd., Ste. J, Milford, DE 19963

about Advance America's office
941 N. DuPont Blvd., Ste. J, Milford, DE 19963

about Advance America's office
941 N. DuPont Blvd., Ste. J, Milford, DE 19963
I would recommend this company for all my friends and relatives. They are decent and their pricing is pretty competitive. I had to apply when I appeared short of cash in quite inconnvenient moment and a payday loan was quite the right solution then. I could hardly hope for a regular bank loan with the credit score I had... So, thanks, and my recommendations. ...


about Loan-Till-Payday's office
1053A North Walnut St., Milford, DE 19963
We are the happiest newly married couple and we planned to spend our honeymoon in Costa Rica. Finally, the day we looked for with such anticipation came. Everything was ready, tickets and hotel reserved, suitcases packed; we were about to take a taxi to the airport when suddenly we got a call from our tour agent who informed that our flight was cancelled because of strike. She said that the only way out was to change tickets for other airlines, but, for that we needed extra money as the tickets cost more. We had to make a decision straight away. We were lost! We had no money at all! We were desperately looking for solution. Then one our friend advised to get a loan from E Z Loans like he did once when he was in need of money. We followed his advice and were happy! Though we had to postpone our departure for some hours, everything was done so quickly that we didn't even notice that. It took us only 24 hour to fill in the form and get the loan money we needed so urgently. E Z Loans was really our salvation! Thanks to it we did not let the circumstances spoil our honeymoon and we spent fantastic time in Costa Rica. We would advise E Z Loans to anyone. ...


963 N Dupont Boulevard, Milford, DE 19963
Milford Residents Financial Statistics
Below represented statistics is for Milford, Sussex County, Delaware. As of 2019.
Median age of Milford's residents, years
38
Labour force participation rate, %
60.6%
Unemployment rate, %
4.4%
% of residents with no health insurance
6.6%
Median individual income, USD
$30,903
Median household income, USD
$47,824
% of households with income under $35,000
31.9%
% of households with income $35,000 - $75,000
39.0%
% of households with income $75,000 - $100,000
11.8%
% of households with income over $100,000
17.3%
% of households that own their residence
52.2%
Median home value owned by residents, USD
$191,718
Median rent cost, USD
$1,000
Some official sources of data we used to build this page: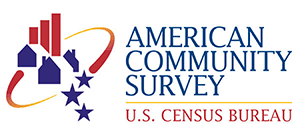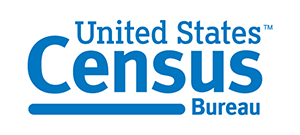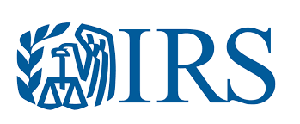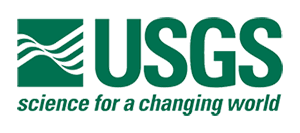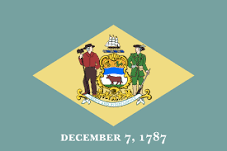 Payday Loans are legal* in Delaware.
1
Local Stores
1
Companies
61
Review
YES
Online Loans