Payday Loans Online
is a hassle-free process with no paperwork.
Honolulu, HI Payday

Loan

Lenders
3 local stores

from

2 companies

located in

Honolulu, HI
All Honolulu, HI Lenders Offices
by Rating
Office Address

4.00

1 review

4510 Salt Lake Boulevard # A3,

Honolulu, HI 96818

0.00

0 reviews

435 Atkinson Drive, #B,

Honolulu, HI 96814

0.00

0 reviews

1419 Dillingham Highway,

Honolulu, HI 96817
I never expected for it to be so easy to get the payday loan. I had the critical situation and was eager to get the money as soon as possible; it was literally the matter of days. All I had to do was to fill out the form and to prove I have enough monthly income to pay the loan. Since I'm barely over 18 I was afraid the company will demand some more papers, however they didn't ask for them. Till the end of the day I already had the craved sum transferred onto my account. The best thing about the payday loans is that the company really does transfer the money really fast. No delays are awaited here, so no nerves will be spent at the time you are already uptight. Though the loan is expected to be returned starting from the next day after you take it, there's actually no need to pay it back right away. I paid it in five days, and the fee was pretty reasonable. Moreover, the quantity of documents is small, so you do not have to gather a lot of papers from various organizations in order to get the loan. ...


about PayDayHawaii's office
4510 Salt Lake Boulevard # A3, Honolulu, HI 96818
Honolulu Residents Debt-to-Income Ratios
Honolulu residents have 737 median credit score and the average number of late payments is about 2.34. Below represented DTI (Debt-to-Income) ratios shows how Honolulu residents debts stacks up against their income. As of 2020.
Credit Card DTI
5.28%
Mortgage DTI
654.72%
Car Loan DTI
30.08%
Student Loan DTI
39.87%
Honolulu Residents Financial Statistics
Below represented statistics is for Honolulu, Honolulu County, Hawaii. As of 2019.
Median age of Honolulu's residents, years
41
Labour force participation rate, %
65.4%
Unemployment rate, %
3.7%
% of residents with no health insurance
3.9%
Median individual income, USD
$35,383
Median household income, USD
$71,465
% of households with income under $35,000
23.8%
% of households with income $35,000 - $75,000
28.6%
% of households with income $75,000 - $100,000
12.8%
% of households with income over $100,000
34.7%
% of households that own their residence
44.7%
Median home value owned by residents, USD
$682,995
Median rent cost, USD
$1,491
Some official sources of data we used to build this page: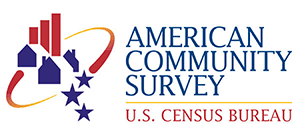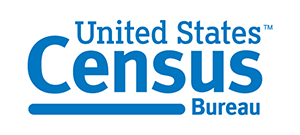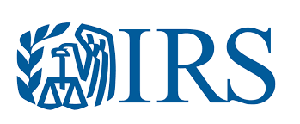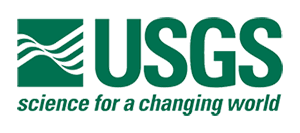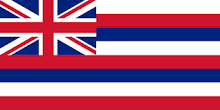 Payday Loans are legal* in Hawaii.
3
Local Stores
2
Companies
1
Review
YES
Online Loans