Payday Loans Online
is a hassle-free process with no paperwork.
Pearl City, HI Payday

Loan

Lenders
2 local stores

from

2 companies

located in

Pearl City, HI
All Pearl City, HI Lenders Offices
by Rating
Office Address

5.00

1 review

880 Kamehameha Hwy # 2,

Pearl City, HI 96782

tel: 808-454-8700

0.00

0 reviews

719 Kamehameha Highway, #A101,

Pearl City, HI 96782
This service is awesome! I'm grateful to your company so much! You saved my reputation. I got into a very terrible situation this Friday. I was in a hurry as I was late for work. I was talking to my friend on the cell phone when suddenly I dropped it. My IPhone 4 fell on the pavement and broke. It was a real disaster for me! The next day I was going on a party, and I couldn't show up there with some wretched cell phone. Everyone would have just made a mock of me! So I urgently needed a new IPhone. I heard about pay day loans from my friends, I googled it quickly and it didn't take much time to fill out the application form. I tell you the service is great. The money was soon on my bank account, and the next day I was holding a brand new Iphone 4S in my hand. Thanks a lot again. The party was great, by the way. ...


about Cash And Advance's office
880 Kamehameha Hwy # 2, Pearl City, HI 96782
Pearl City Residents Debt-to-Income Ratios
Pearl City residents have 726 median credit score and the average number of late payments is about 2.38. Below represented DTI (Debt-to-Income) ratios shows how Pearl City residents debts stacks up against their income. As of 2020.
Credit Card DTI
4.87%
Mortgage DTI
568.80%
Car Loan DTI
26.99%
Student Loan DTI
28.20%
Pearl City Residents Financial Statistics
Below represented statistics is for Pearl City, Honolulu County, Hawaii. As of 2019.
Median age of Pearl City's residents, years
41
Labour force participation rate, %
62.6%
Unemployment rate, %
2.8%
% of residents with no health insurance
1.5%
Median individual income, USD
$40,416
Median household income, USD
$100,057
% of households with income under $35,000
14.4%
% of households with income $35,000 - $75,000
22.3%
% of households with income $75,000 - $100,000
13.3%
% of households with income over $100,000
50.0%
% of households that own their residence
70.0%
Median home value owned by residents, USD
$666,664
Median rent cost, USD
$1,908
Some official sources of data we used to build this page: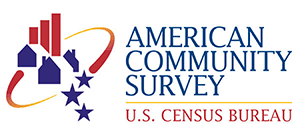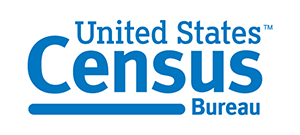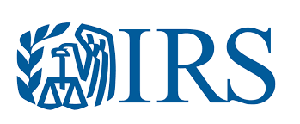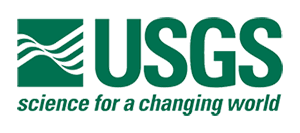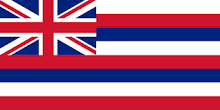 Payday Loans are legal* in Hawaii.
2
Local Stores
2
Companies
1
Review
YES
Online Loans