Payday Loans Online
is a hassle-free process with no paperwork.
Gary, IN Payday

Loans

Lenders
1 local store

from

1 company

located in

Gary, IN
Lender

4.90

103

reviews
All Gary, IN Lenders Offices
by Rating
Office Address

4.90

103 reviews

tel: 219-884-8100
Near By Cities

by Office Count
3 CFPB Complaints in Gary
There were 3 CFPB complaints in Gary since Sep 2015.
Complaints over Years
Top 2 Companies
Check 'n Go: 2
Advance America: 1
Top 3 Complaints Issues
Can't contact lender: 1
Charged bank acct wrong day or amt: 1
Applied for loan/did not receive money: 1

about Check 'n Go's office
3604 Grant Street, Gary, IN 46408

about Check 'n Go's office
3604 Grant Street, Gary, IN 46408
I began using payday loans due to my inability to meet my financial demands. Before I graduated from college, I wanted to get a present for my sweetheart. She is a little bit geeky if it's about hi-tech things. Instead of spending hours for cloth shopping like all girls of her age do, my babe would rather stay in an apple store ogling some new additional device for her iphone or macbook. So, I wanted to buy her an OtterBox, skin leather shield, and some sound device (I have no idea what it is called). That sound device seemed like a good thing which she would definitely appreciate. The thing is that it cost way too much (something like $95). That added more $100 to the list of my expenditures which I didn't plan so well. Fortunately I was shopping with my friend and he gave me good advice -- getting a payday loan. I first tried to reject it but when he told me one thousand times that it's not going to take a lot of money out of my wallet in the long run, I couldn't help but accepted it. The entire procedure online took a ludicrously short amount of my time. That was a good beginning. But then I felt even better when I finally figured out that it's really not expensive just like my friend told me. Whenever I need money for something that I can't normally afford, I use this service and I'm pretty happy about it. ...


about Payday Loan Store's office
3740 Broadway, Gary, IN 46408
Gary Residents Debt-to-Income Ratios
Gary residents have 561 median credit score and the average number of late payments is about 6.6. Below represented DTI (Debt-to-Income) ratios shows how Gary residents debts stacks up against their income. As of 2020.
Credit Card DTI
4.93%
Mortgage DTI
157.77%
Car Loan DTI
40.24%
Student Loan DTI
55.26%
Gary Residents Financial Statistics
Below represented statistics is for Gary, Lake County, Indiana. As of 2019.
Median age of Gary's residents, years
39
Labour force participation rate, %
51.5%
Unemployment rate, %
12.4%
% of residents with no health insurance
10.8%
Median individual income, USD
$21,459
Median household income, USD
$31,936
% of households with income under $35,000
53.9%
% of households with income $35,000 - $75,000
29.9%
% of households with income $75,000 - $100,000
7.7%
% of households with income over $100,000
8.5%
% of households that own their residence
50.6%
Median home value owned by residents, USD
$66,270
Median rent cost, USD
$785
Some official sources of data we used to build this page: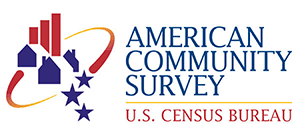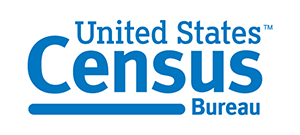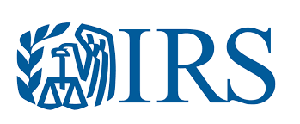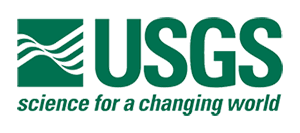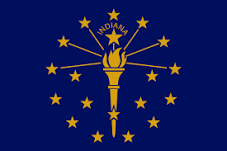 Payday Loans are legal* in Indiana.
1
Local Stores
1
Companies
103
Reviews
YES
Online Loans