Payday Loans Online
is a hassle-free process with no paperwork.
Hobart, IN Payday

Loans

Lenders
1 local store

from

1 company

located in

Hobart, IN
All Hobart, IN Lenders Offices
by Rating
Office Address

4.95

15 reviews

tel: 219-942-9437
Near By Cities

by Office Count
1 CFPB Complaints in Hobart
There were 1 CFPB complaints in Hobart since Nov 2016.
Complaints over Years
Top 1 Companies
Top 1 Complaints Issues
Charged bank acct wrong day or amt: 1

about Advance America's office
1619 E. 37th Ave., Hobart, IN 46342

about Advance America's office
1619 E. 37th Ave., Hobart, IN 46342

about Advance America's office
1619 E. 37th Ave., Hobart, IN 46342
I used to be pretty disorganized when it came to my budget but I found the way to cope with some unexpected expenses that tend to appear from nowhere at the least expected moments. I have just graduated recently and several times I delayed my rent because I couldn't make ends meet at the end of the month. Now I know that if I take a payday loan, I won't have to worry about the rent or any things and the idea of repayment in 2 weeks is very suitable for my situation. ...


about Allied Cash Advance's office
7876 East Ridge Road, Unit C, Hobart, IN 46342
If you ask me what would I prefer: to go to the bank and do all that unnecessary paperwork, go through bureaucracy routine and wait for a long time, or be at home and simply get your money in your bank account? Of course I will choose the second one! And this company provides this service, and it is very convenient for people preferring to get payday loans easily and quickly. I tried several payday loan companies, but remained dissatisfied with them. This company pleased me with its support service, operative response for my request, and fair conditions and interest fees. It is really pleasant to work with professionals, and know the work would be done in time. I applied for a loan and it was promised I get it in 24 hours, and it happened exactly like that. I respect people who keep their words. Surely I would recommend it to anyone valuing their time and money. ...


about Advance America's office
1619 E. 37th Ave., Hobart, IN 46342
Hobart Residents Debt-to-Income Ratios
Hobart residents have 675 median credit score and the average number of late payments is about 5.09. Below represented DTI (Debt-to-Income) ratios shows how Hobart residents debts stacks up against their income. As of 2020.
Credit Card DTI
4.13%
Mortgage DTI
198.65%
Car Loan DTI
30.82%
Student Loan DTI
32.22%
Hobart Residents Financial Statistics
Below represented statistics is for Hobart, Lake County, Indiana. As of 2019.
Median age of Hobart's residents, years
38
Labour force participation rate, %
64.7%
Unemployment rate, %
7.2%
% of residents with no health insurance
7.0%
Median individual income, USD
$31,586
Median household income, USD
$58,829
% of households with income under $35,000
25.5%
% of households with income $35,000 - $75,000
35.4%
% of households with income $75,000 - $100,000
11.7%
% of households with income over $100,000
27.4%
% of households that own their residence
76.3%
Median home value owned by residents, USD
$141,732
Median rent cost, USD
$954
Some official sources of data we used to build this page: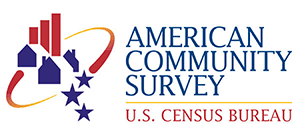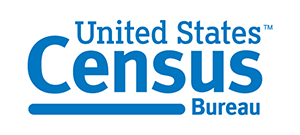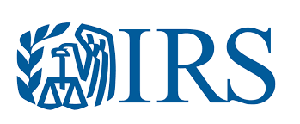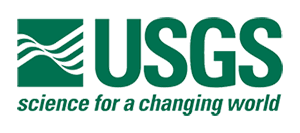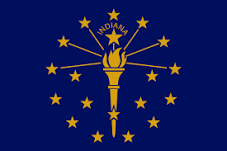 Payday Loans are legal* in Indiana.
1
Local Stores
1
Companies
15
Reviews
YES
Online Loans