Payday Loans Online
is a hassle-free process with no paperwork.
Corinth, MS Payday

Loans

Lenders
5 local stores

from

4 companies

located in

Corinth, MS
All Corinth, MS Lenders Offices
by Rating
Office Address

5.00

1 review

Community Choice Financial

tel: 662-287-6868

4.70

17 reviews

tel: 662-287-8658

4.50

8 reviews

tel: 662-287-5577

2.60

5 reviews

tel: 662-287-7668

0.00

0 reviews

tel: 662-396-2389
Near By Cities

by Office Count

about Cash Express's office
3002 Highway 72 W, Corinth, MS 38834

about Cash Express's office
3002 Highway 72 W, Corinth, MS 38834

about Approved Cash's office
1101-A Highway 72 E, Corinth, MS 38834
I used to drive a scooter and now I have a car. This is just the best thing I ever purchased and I am so pleased that I have a normal vehicle at last. But sometimes the expenses go ahead of me and not all the time I can keep up and manage on my own. In this respect there is only one speedy option that always works and it is a payday loan. I have applied three times for a small sum and this is really convenient - I can repay with my paycheck and have no trouble. ...


about Approved Cash's office
1101-A Highway 72 E, Corinth, MS 38834
I applied for a cash advance with this company 3 times and each time I got approved. Taking into consideration I got some refusals from other payday loan companies, for me this was a real chance to get out of a major crunch. It happened so that I am a single parent and each time the bills are due I become depressed. Living from paycheck to paycheck is not so easy, you see… sometimes you just survive. Still those guys showed me there's no need to worry, even in such a situation. They were polite and very tolerant on the phone, and treated me like I was their VIP client. They made me believe I should be more confident about my future. It felt so good to know there is someone who cares. Ah yes, I repaid the loan the day I got my paycheck and found out there wasn't any hidden fees or something – the sum I was to repay was exactly the same as I was told by the manager. In fact, I got only positive emotions while communicating with them – they provide efficient service, and they are always there if you need to get in touch with them. I am very grateful to this company for giving me help in times of need. ...


2011 Highway 72 E, Corinth, MS 38834
I am an office worker and do not like my job too much. However, I have some free time and would not like to quit the job as there is always a risk that I won't find another option. One of the ideas I got from the Internet was food catering using food minivans. My wife and I are both quite good at cooking, and we specialize in Italian food. Our dream was to launch a brand-new service – carrying gourmet snacks and dishes right to the doors of the offices and institutions using a special schedule. As soon as we bought a new minivan to try this new opportunity out we found out that no microwaves, grudges or water tanks were installed inside though we really needed these pieces of equipment to start mobile food catering business in our neighborhood. We got this extra funding from A Dollar Cash Advance without changing our budget scheme, bill payment strategy or hitting our wallet. It was very nice that we got confirmed so fast, and the deadline terms suited our circumstances perfectly. I recommended this service to everyone who needs cash urgently. ...


about Approved Cash's office
1101-A Highway 72 E, Corinth, MS 38834
Corinth Residents Debt-to-Income Ratios
Corinth residents have 657 median credit score and the average number of late payments is about 3.24. Below represented DTI (Debt-to-Income) ratios shows how Corinth residents debts stacks up against their income. As of 2020.
Credit Card DTI
5.84%
Mortgage DTI
223.57%
Car Loan DTI
41.13%
Student Loan DTI
44.36%
Corinth Residents Financial Statistics
Below represented statistics is for Corinth, Alcorn County, Mississippi. As of 2019.
Median age of Corinth's residents, years
38
Labour force participation rate, %
53.7%
Unemployment rate, %
9.4%
% of residents with no health insurance
16.0%
Median individual income, USD
$22,969
Median household income, USD
$38,460
% of households with income under $35,000
45.0%
% of households with income $35,000 - $75,000
32.5%
% of households with income $75,000 - $100,000
8.2%
% of households with income over $100,000
14.3%
% of households that own their residence
54.3%
Median home value owned by residents, USD
$123,596
Median rent cost, USD
$595
Some official sources of data we used to build this page: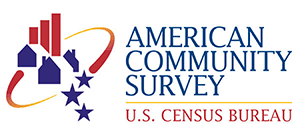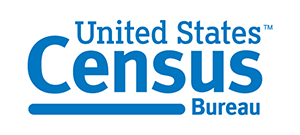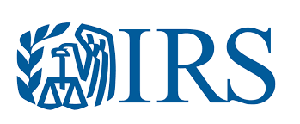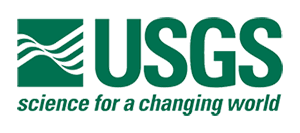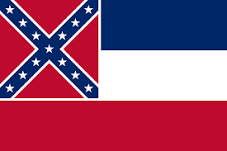 Payday Loans are legal* in Mississippi.
5
Local Stores
4
Companies
31
Review
YES
Online Loans