Payday Loans Online
is a hassle-free process with no paperwork.
*
* No affiliation with any of the companies listed on the page.
Mississippi

MS

Payday Loans

167 local stores

from

7 lenders

located in 72

Mississippi

MS

cities
Top Mississippi Cities

by Store Count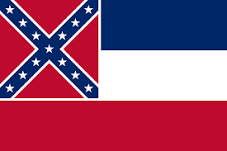 Payday Loans are legal* in Mississippi.
Loan Amount *
Loan Period *
FInance charges: <$250 = not more than $20 per $100; $250 - $500 = not more than $21.95 per $100
167
Local Stores
7
Companies
72
Cities
YES
Online Loans