Payday Loans Online
is a hassle-free process with no paperwork.
Mississippi

MS

Payday Loans

167 local stores

from

7 lenders

located in 72

Mississippi

MS

cities
Top Mississippi Cities

by Store Count
59 CFPB Complaints in Mississippi
There were 59 CFPB complaints in Mississippi since Nov 2013.
Complaints over Years
Top 7 Companies
Speedy Cash: 19
Advance America: 9
Check 'n Go: 8
Check into Cash: 8
Community Choice Financial: 8
LendNation: 4
Ace Cash Express: 3
Top 3 Complaints Issues
Communication tactics: 7
Written notification about debt: 6
Took or threatened to take negative or legal action: 6
Some official sources of data we used to build this page: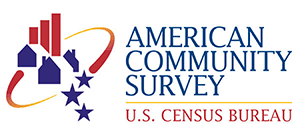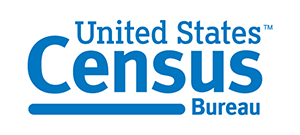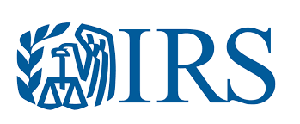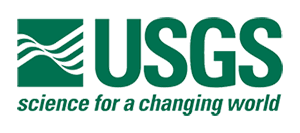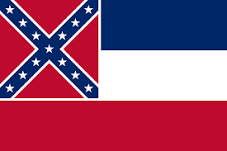 Payday Loans are legal* in Mississippi.
Loan Amount *
Loan Period *
FInance charges: <$250 = not more than $20 per $100; $250 - $500 = not more than $21.95 per $100
167
Local Stores
7
Companies
72
Cities
YES
Online Loans