Payday Loans Online
is a hassle-free process with no paperwork.
Petal, MS Payday

Loans

Lenders
4 local stores

from

3 companies

located in

Petal, MS
All Petal, MS Lenders Offices
by Rating
Office Address

5.00

60 reviews

121 W. Central Ave., Ste B,

Petal, MS 39465

show on map

tel: 601-583-6805

5.00

12 reviews

tel: 601-582-1052

5.00

2 reviews

Community Choice Financial

tel: 601-544-4669

5.00

1 review

Community Choice Financial

permanently closed
Near By Cities

by Office Count

about Advance America's office
121 W. Central Ave., Ste B, Petal, MS 39465

about Check into Cash's office
35 Byrd Blvd suite 1101, Petal, MS 39465

about Community Choice Financial's office
150 W Central Ave, Petal, MS 39465
Dear clients! I appeal to you to save you from mistakes. I would like to know why all of you have such negative attitude to the staff of this organization. We are all real people and everyone works. Working with clients is always difficult and stressful. If you are rude, why are you waiting for a polite response? This is quite natural that rudeness breeds rudeness! Please learn how to behave properly, and then wait for a good reaction. As for me, other points are awful. I have taken a payday loan not for the first time, because I have seen obviously good conditions and benefits. I don't wanna create advertising for this loan. But this is actually true. I do not really like that these very polite, courteous and positive employees call me for any reason late at night. There is so-called «family time», when calls are not acceptable. But they can call and remind that the payment term will soon expire, or simply to inform about something else. I think they are able to find more reasonable time. The rest is ok. Despite this situation, I will continue using this loan service. ...


150 West Central Avenue, Petal, MS 39465
Petal Residents Financial Statistics
Below represented statistics is for Petal, Forrest County, Mississippi. As of 2019.
Median age of Petal's residents, years
35
Labour force participation rate, %
63.2%
Unemployment rate, %
5.7%
% of residents with no health insurance
11.5%
Median individual income, USD
$27,253
Median household income, USD
$55,946
% of households with income under $35,000
24.8%
% of households with income $35,000 - $75,000
41.0%
% of households with income $75,000 - $100,000
7.0%
% of households with income over $100,000
27.1%
% of households that own their residence
65.8%
Median home value owned by residents, USD
$142,516
Median rent cost, USD
$884
Some official sources of data we used to build this page: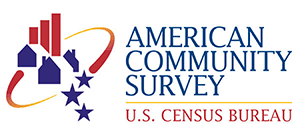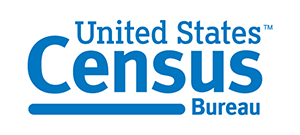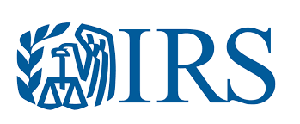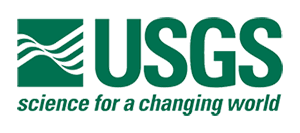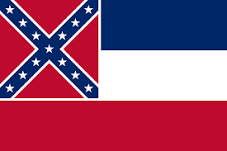 Payday Loans are legal* in Mississippi.
4
Local Stores
3
Companies
75
Reviews
YES
Online Loans