Payday Loans Online
is a hassle-free process with no paperwork.
Toledo, OH Payday

Loans

Lenders
6 local stores

from

3 companies

located in

Toledo, OH
All Toledo, OH Lenders Offices
by Rating
Office Address

4.90

160 reviews

tel: 419-380-9274

4.50

126 reviews

tel: 419-474-2223

4.20

18 reviews

tel: 419-473-1900

3.50

16 reviews

tel: 419-472-5007

3.10

10 reviews

tel: 419-476-8785

1.90

13 reviews

tel: 419-382-5385
Near By Cities

by Office Count
14 CFPB Complaints in Toledo
There were 14 CFPB complaints in Toledo since Apr 2014.
Complaints over Years
Top 7 Companies
Community Choice Financial: 5
Check 'n Go: 3
Ace Cash Express: 2
CheckSmart: 1
Check into Cash: 1
Speedy Cash: 1
Advance America: 1
Top 3 Complaints Issues
False statements or representation: 3
Communication tactics: 3
Charged fees or interest I didn't expect: 2

about Advance America's office
5153-A Glendale Avenue, Toledo, OH 43614

about Advance America's office
1744 W. Laskey Road, Toledo, OH 43613

about Advance America's office
5153-A Glendale Avenue, Toledo, OH 43614
This is my thirds experience with payday loans and so far this is the first time I decided to write a feedback. I wouldn't have applied if it hadn't been a real necessity as it is sort of exensive. In general, I am really very suspicious about these services and Cashland struck me as the one I can rely on. I think that whenever I have emergency again, I will apply to their assistnce again. ...


about Advance America's office
1744 W. Laskey Road, Toledo, OH 43613
My girlfriend and I are real fans of one famous music band. They haven't been on a tour for several years, and we had never seen them coming to our small town. However, this spring they did come. That was very exciting and thrilling but I was unfortunate to find out that we lack a hundred dollars to buy two tickets to their concert. My girlfriend and I would not want to attend the event without each other. So I decided to take a credit using a payday loan company. At first I felt confused as I had never tried this kind of credit service before but in a couple of minutes everything got clear to me. In just two hours I already had the required funding for the concert. It was so important for me not to disappoint my girlfriend, and a payday loan helped me out with this urgent problem. ...


about CheckSmart's office
4550 Monroe St., Toledo, OH 43613
Sooner or later everybody in his life faces the problem when he needs money and needs it right now. I found myself in such a situation the other week. All over a sudden my refrigerator didn't seem to work properly. I turned to a repairman, but he said that it was no use to fix it, as that would cost the same money as a new one. It was really a bad news for me. My paycheck was coming the following week, but is anyone able to survive the whole week without a fridge? In addition it was packed with all foods I had bought the day before. So, I had to do something about that and do it quickly. Then I remembered my co-worker telling me about payday loans. As soon as I turned to Quik Cash for help, I understood that my fridge-problem would be solved. And it was really so, I got a new refrigerator on the very same day! Hope, it will work properly! Anyway, now I know what to do in such kind of emergency situation! ...


20 E Alexis Road # B, Toledo, OH 43612
Toledo Residents Debt-to-Income Ratios
Toledo residents have 646 median credit score and the average number of late payments is about 6.21. Below represented DTI (Debt-to-Income) ratios shows how Toledo residents debts stacks up against their income. As of 2020.
Credit Card DTI
4.87%
Mortgage DTI
192.14%
Car Loan DTI
30.04%
Student Loan DTI
61.65%
Toledo Residents Financial Statistics
Below represented statistics is for Toledo, Lucas County, Ohio. As of 2019.
Median age of Toledo's residents, years
35
Labour force participation rate, %
61.7%
Unemployment rate, %
9.1%
% of residents with no health insurance
7.2%
Median individual income, USD
$23,447
Median household income, USD
$37,752
% of households with income under $35,000
46.8%
% of households with income $35,000 - $75,000
31.3%
% of households with income $75,000 - $100,000
10.0%
% of households with income over $100,000
11.9%
% of households that own their residence
50.4%
Median home value owned by residents, USD
$79,303
Median rent cost, USD
$725
Some official sources of data we used to build this page: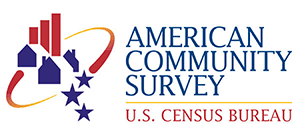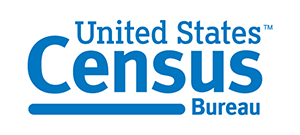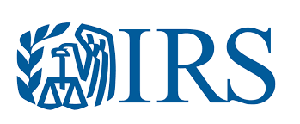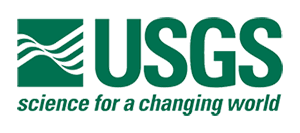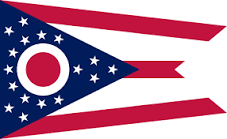 Payday Loans are legal* in Ohio.
6
Local Stores
3
Companies
343
Reviews
YES
Online Loans