Payday Loans Online
is a hassle-free process with no paperwork.
Aloha, OR Payday

Loans

Lenders
1 local store

from

1 company

located in

Aloha, OR
Lender

3.47

58

reviews
All Aloha, OR Lenders Offices
by Rating
Office Address

3.47

58 reviews

tel: 503-533-8865
Near By Cities

by Office Count
2 CFPB Complaints in Aloha
There were 2 CFPB complaints in Aloha since May 2015.
Complaints over Years
Top 1 Companies
Top 2 Complaints Issues
Can't stop charges to bank account: 1
Communication tactics: 1
I lost a lot of money reapying this loan. Well, this was my fault - I didn't really read carefully what I actually signed for. However, notwithstanding this fact - these loans are really very expensive, so make sure you know what you agree to. ...


1235 NW 185th Ave, Aloha, OR 97006
It was my first real experience with a payday loan company and I can say, there is enough pros and cons. Still, I would use this loan again without hesitation as it is really the best way to solve your financial problem fast. I cannot imagine where I would have been able to get a loan faster. ...


1235 NW 185th Ave, Aloha, OR 97006
Aloha Residents Financial Statistics
Below represented statistics is for Aloha, Washington County, Oregon. As of 2019.
Median age of Aloha's residents, years
35
Labour force participation rate, %
69.6%
Unemployment rate, %
5.7%
% of residents with no health insurance
6.7%
Median individual income, USD
$32,952
Median household income, USD
$78,148
% of households with income under $35,000
19.3%
% of households with income $35,000 - $75,000
28.2%
% of households with income $75,000 - $100,000
19.0%
% of households with income over $100,000
33.5%
% of households that own their residence
70.2%
Median home value owned by residents, USD
$325,556
Median rent cost, USD
$1,386
Some official sources of data we used to build this page: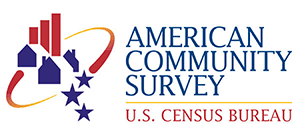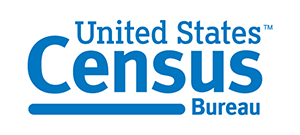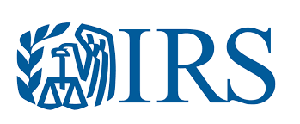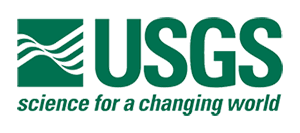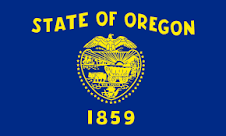 Payday Loans are legal* in Oregon.
1
Local Stores
1
Companies
58
Reviews
YES
Online Loans