Payday Loans Online
is a hassle-free process with no paperwork.
Hillsboro, OR Payday

Loans

Lenders
1 local store

from

1 company

located in

Hillsboro, OR
All Hillsboro, OR Lenders Offices
by Rating
Office Address

4.40

188 reviews

tel: 503-640-1111
Near By Cities

by Office Count
3 CFPB Complaints in Hillsboro
There were 3 CFPB complaints in Hillsboro since Jun 2017.
Complaints over Years
Top 3 Companies
Speedy Cash: 1
Ace Cash Express: 1
Check 'n Go: 1
Top 2 Complaints Issues
Attempts to collect debt not owed: 2
Communication tactics: 1

about Ace Cash Express's office
530 Se 10th Ave, Hillsboro, OR 97123

about Ace Cash Express's office
530 Se 10th Ave, Hillsboro, OR 97123

about Ace Cash Express's office
530 Se 10th Ave, Hillsboro, OR 97123
I wasn't quite satisfied with my payday loan. The general idea was fine, as I considered the possibility of getting the money almost the same day I asked for them. As I read on site, the procedure was a fast one, just to fill out the form and wait for the lender to appear and offer the conditions for the loan. It took about 20 minutes to deal with the form, as I just couldn't comprehend some of the details there, yet finally I managed to finish this part of my task and all I could do was go on waiting. It was the next day when I received the first answer from the lender. The conditions weren't just what I was dreaming of, as he opted for the daily fee I considered to be too high. In the matter of fact I was hoping to return the loan in a week, no earlier, so I had to cancel the offer and wait for the other option. The second lender from Ace Cash Express appeared in the evening the same day, he offered the suitable conditions, so I agreed and got the money on my bank account. The back payment looked handy, the lender took the needed sum from the same account he transferred the costs to. I'm not sure I'm going to use this kind of service again, yet I have to admit this experience was nice and met my expectations. ...


about Ace Cash Express's office
530 Se 10th Ave, Hillsboro, OR 97123
Hillsboro Residents Debt-to-Income Ratios
Hillsboro residents have 722 median credit score and the average number of late payments is about 2.92. Below represented DTI (Debt-to-Income) ratios shows how Hillsboro residents debts stacks up against their income. As of 2020.
Credit Card DTI
4.51%
Mortgage DTI
383.39%
Car Loan DTI
25.26%
Student Loan DTI
36.32%
Hillsboro Residents Financial Statistics
Below represented statistics is for Hillsboro, Washington County, Oregon. As of 2019.
Median age of Hillsboro's residents, years
34
Labour force participation rate, %
70.5%
Unemployment rate, %
4.7%
% of residents with no health insurance
6.0%
Median individual income, USD
$37,931
Median household income, USD
$82,275
% of households with income under $35,000
16.6%
% of households with income $35,000 - $75,000
28.5%
% of households with income $75,000 - $100,000
15.9%
% of households with income over $100,000
39.0%
% of households that own their residence
53.2%
Median home value owned by residents, USD
$342,556
Median rent cost, USD
$1,453
Some official sources of data we used to build this page: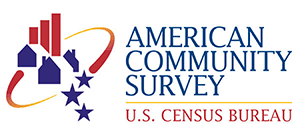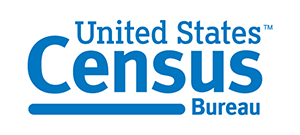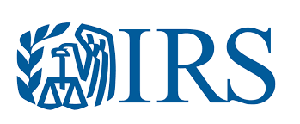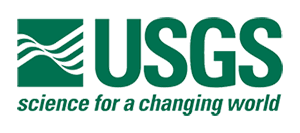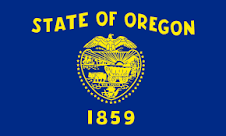 Payday Loans are legal* in Oregon.
1
Local Stores
1
Companies
188
Reviews
YES
Online Loans