Payday Loans Online
is a hassle-free process with no paperwork.
Azle, TX Payday

Loan

Lenders
2 local stores

from

1 company

located in

Azle, TX
Lender

4.33

3

reviews
All Azle, TX Lenders Offices
by Rating
Office Address

4.33

3 reviews

828 Boyd Rd Ste 106,

Azle, TX

1.80

5 reviews

tel: 817-270-0557
Near By Cities

by Office Count
I have never thought that taking a payday loan can be so simple - but it is really simple as ABC. I really appreciate the option of online application and I believe that this is the best idea that could come to lenders. This is terrific and I am sure many people will agree. This is such a great opportunity for bad credit borrowers like me as well! ...


about Check 'n Go's office
828 Boyd Rd Ste 106, Azle, TX
I used a payday loan service several time and so far this is the best one I have come across. I would recommend this place to everyone who needs cash fast and without delays. This is convenient and the rates are tolerable. ...


about Check 'n Go's office
828 Boyd Rd Ste 106, Azle, TX
Usually I see negative feedback of payday loans and I feel that the majority of the time this is due to people not understanding the way which the loan works. I have always paid my loans back on time and so therefore have never had any issues. I have always found the customer service staff to be friendly and polite, you can't deny how helpful they are. When we sign up to these loans I guess we understand the terms and agree to them. No one forces us to take out the loans so what can we say. ...


about Check 'n Go's office
828 Boyd Rd Ste 106, Azle, TX
Azle Residents Debt-to-Income Ratios
Azle residents have 684 median credit score and the average number of late payments is about 3.86. Below represented DTI (Debt-to-Income) ratios shows how Azle residents debts stacks up against their income. As of 2020.
Credit Card DTI
5.39%
Mortgage DTI
263.68%
Car Loan DTI
41.03%
Student Loan DTI
31.74%
Azle Residents Financial Statistics
Below represented statistics is for Azle, Tarrant County, Texas. As of 2019.
Median age of Azle's residents, years
40
Labour force participation rate, %
60.9%
Unemployment rate, %
6.0%
% of residents with no health insurance
12.8%
Median individual income, USD
$34,048
Median household income, USD
$72,614
% of households with income under $35,000
18.4%
% of households with income $35,000 - $75,000
33.9%
% of households with income $75,000 - $100,000
18.9%
% of households with income over $100,000
28.8%
% of households that own their residence
74.2%
Median home value owned by residents, USD
$152,806
Median rent cost, USD
$1,009
Some official sources of data we used to build this page: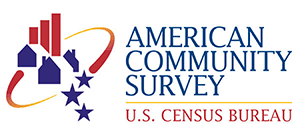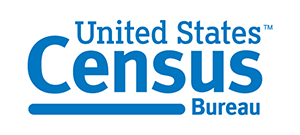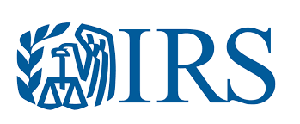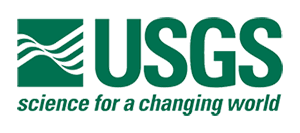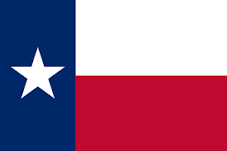 Payday Loans are legal* in Texas.
2
Local Stores
1
Companies
8
Reviews
YES
Online Loans