Bryan, TX Payday

Loans

Lenders
3 local stores

from

3 companies

located in

Bryan, TX
All Bryan, TX Lenders Offices
by Rating
Office Address

5.00

356 reviews

724 E Villa Maria Suite 400,

Bryan, TX 77802

show on map

tel: 979-361-0502

Hours:

Monday:

10:00 AM – 6:00 PM

Tuesday:

10:00 AM – 6:00 PM

Wednesday:

10:00 AM – 6:00 PM

Thursday:

10:00 AM – 6:00 PM

Friday:

10:00 AM – 6:00 PM

Saturday:

10:00 AM – 2:00 PM

4.90

158 reviews

Texas Car Title & Payday Loan Services

tel: 979-731-1408

Hours:

Monday:

10:00 AM – 6:00 PM

Tuesday:

10:00 AM – 6:00 PM

Wednesday:

10:00 AM – 6:00 PM

Thursday:

10:00 AM – 6:00 PM

Friday:

10:00 AM – 6:00 PM

Saturday:

10:00 AM – 3:00 PM

4.80

196 reviews

tel: 979-774-7450

Hours:

Monday:

9:00 AM – 7:00 PM

Tuesday:

9:00 AM – 7:00 PM

Wednesday:

9:00 AM – 7:00 PM

Thursday:

9:00 AM – 7:00 PM

Friday:

9:00 AM – 7:00 PM

Saturday:

9:00 AM – 6:00 PM
Near By Cities

by Office Count
5 CFPB Complaints in Bryan
There were 5 CFPB complaints in Bryan since Feb 2014.
Complaints over Years
Top 3 Companies
Ace Cash Express: 3
Community Choice Financial: 1
Speedy Cash: 1
Top 3 Complaints Issues
Took or threatened to take negative or legal action: 2
Struggling to pay your loan: 1
Can't stop charges to bank account: 1

about Check 'n Go's office
724 E Villa Maria Suite 400, Bryan, TX 77802

about Texas Car Title & Payday Loan Services's office
6224 FM 1179, Bryan, TX 77808

about Check 'n Go's office
724 E Villa Maria Suite 400, Bryan, TX 77802
Payday Loans in Bryan
The City Bryan restricted the payday loans business in 2014. Bryan passed 2 ordinances to protect consumers when they get no credit check loans.
Restrictions are:
A lender must have a certification for every outlet with 1-year expiration;
A lender must maintain a database of loan records;
A loan amount: < 20% of person income;
Customer income must be determined;
Refinance or renew: < 3 times;
Installments: < 4 times;
The distance restriction:

1,000 feet between lender stores;
200 feet from residential zones.
Bryan Residents Debt-to-Income Ratios
Bryan residents have 673 median credit score and the average number of late payments is about 6.27. Below represented DTI (Debt-to-Income) ratios shows how Bryan residents debts stacks up against their income. As of 2020.
Credit Card DTI
6.26%
Mortgage DTI
338.70%
Car Loan DTI
50.53%
Student Loan DTI
48.75%
Bryan Residents Financial Statistics
Below represented statistics is for Bryan, Brazos County, Texas. As of 2019.
Median age of Bryan's residents, years
30
Labour force participation rate, %
62.7%
Unemployment rate, %
4.1%
% of residents with no health insurance
18.6%
Median individual income, USD
$25,753
Median household income, USD
$45,771
% of households with income under $35,000
38.8%
% of households with income $35,000 - $75,000
33.0%
% of households with income $75,000 - $100,000
11.3%
% of households with income over $100,000
17.0%
% of households that own their residence
48.4%
Median home value owned by residents, USD
$145,101
Median rent cost, USD
$915
Some official sources of data we used to build this page: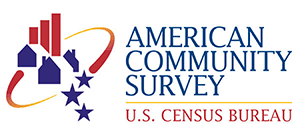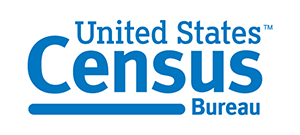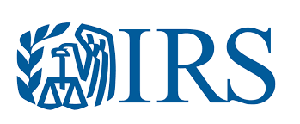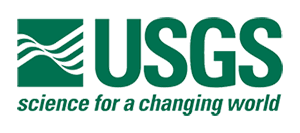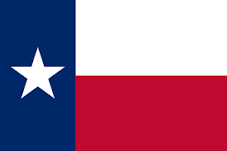 Payday Loans are legal* in Texas.
3
Local Stores
3
Companies
710
Reviews
YES
Online Loans